How a $5 Give Online Can Change the World One Online Give At A Time
In our growing digital world, there are now many opportunities to communicate with and influence others electronically. This is a great opportunity to give online to others. Not only can we give others something entirely electronically, but we can also purchase things online we can give to others physically! Below are 5 ways we can use the power of the internet to spread kindness and generosity with just 5 dollars. While some of these seem minute and small-scale in terms of changing the world, it is important to remember that every give counts, and recall that saying that states, "just because you cannot do everything, it doesn't mean that you should do nothing".
Different Ways to Give Online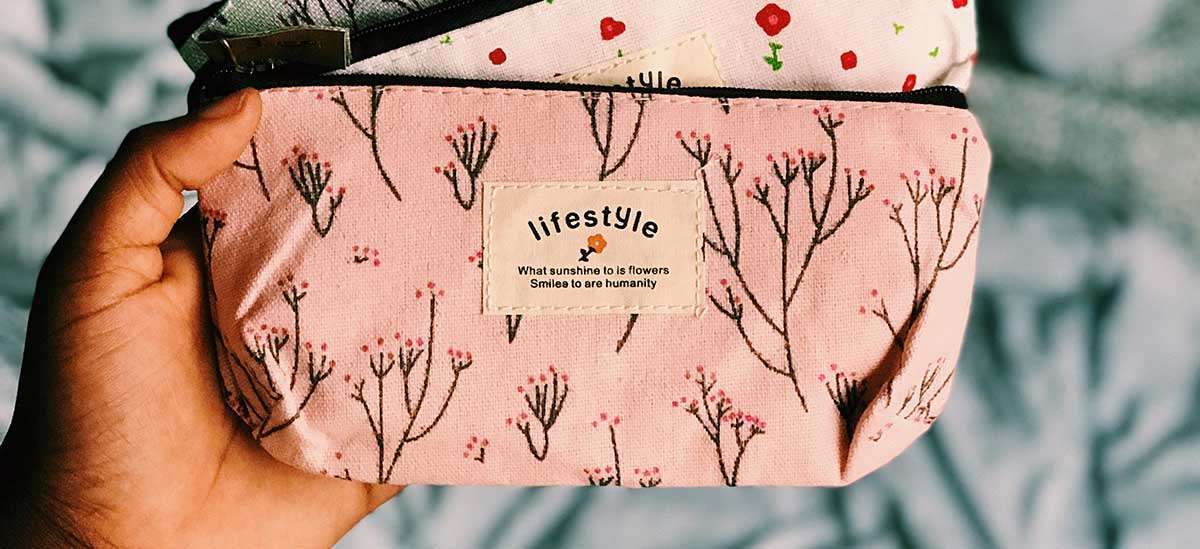 The first way to give online, is to purchase a small and affordable piece of handmade jewelry or art to gift to a loved one or friend. Simple and minimalistic handmade jewelry can be a meaningful gift for a loved one. Luckily many websites such as amazon have amazing selections for around 5 dollars and often have free shipping if you purchase locally. This is a fantastic way to give someone something timeless and inexpensive.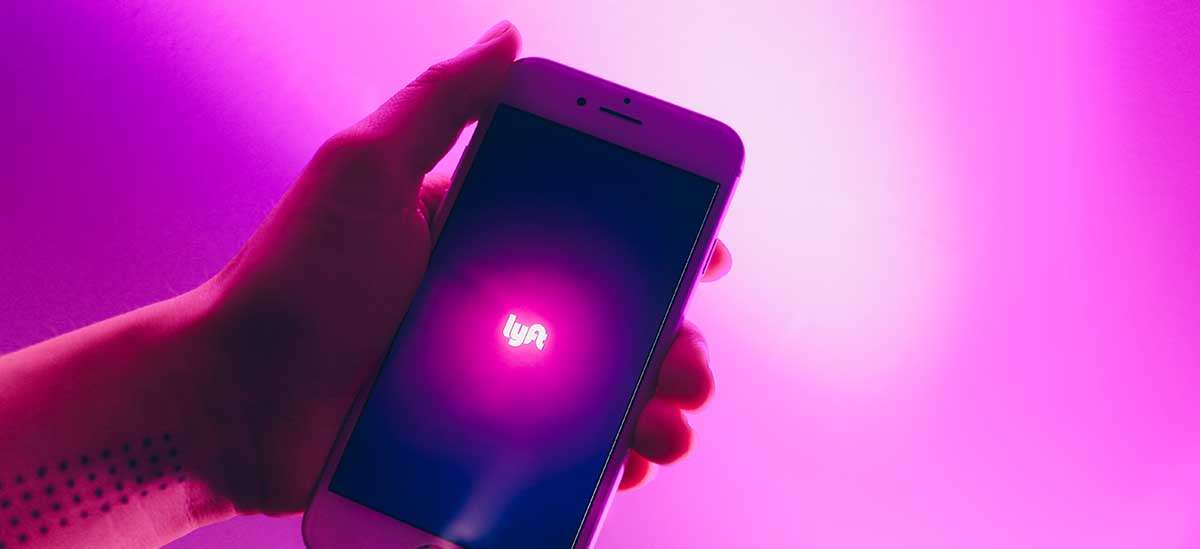 Secondly, a great way to put a smile on a stranger's face through inexpensive online giving, is to tip a driver 5 dollars for their service. This can be for a food order or driving service. This can be done online through any app of your choosing as many have automated payments that are completed online. This a tremendous way to make a memorable impact on someone's day!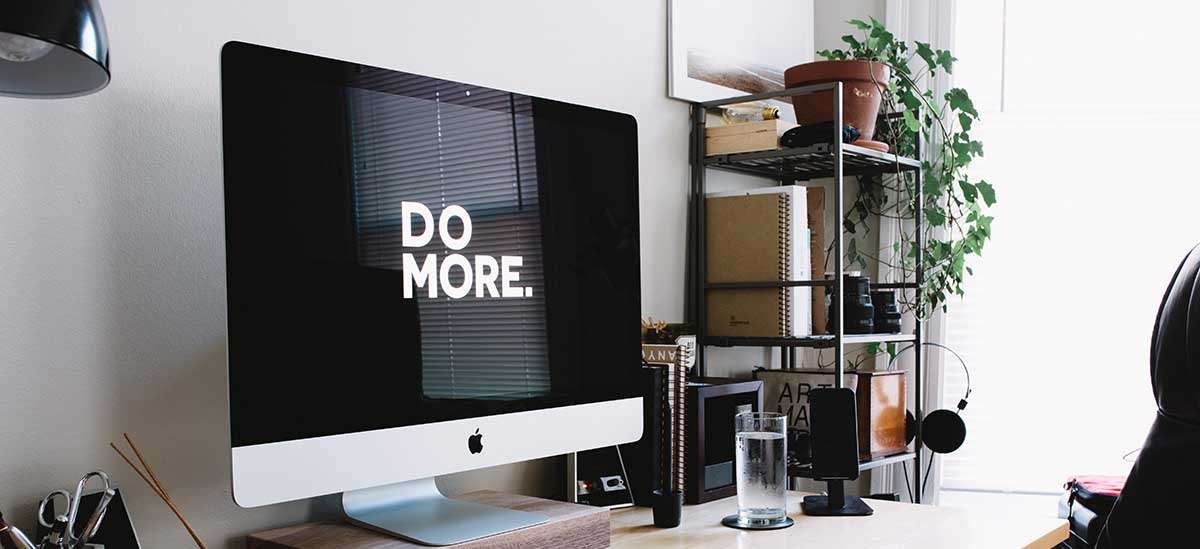 Thirdly, one can also donate 5 dollars to their favorite charity online. Many noble online organizations as well as charity's, will be happy to accept donations or contributions from online prospects. This can be for a cause you believe in and one that holds personal meaning to you, making it both a virtuous way to give as well as rewarding for you!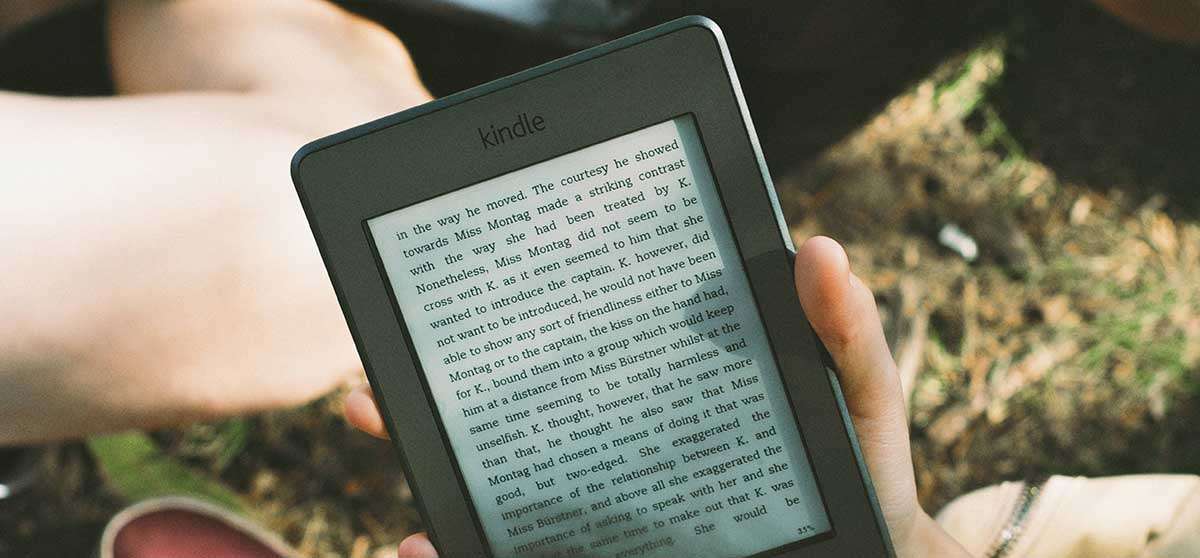 In addition, kindle is a fantastic resource that many can access from almost any computer. Kindle is an online library of countless electronic books that are often greatly affordable. For 5 dollars or less you can gift a friend or loved one an electronic book, that pertains to their preference, directly to their computer or electronic device. As mentioned there are vast variety of electronic books to select from, with a wide range of topics, so one can be assured that they can find something suitable for anyone they choose to give to.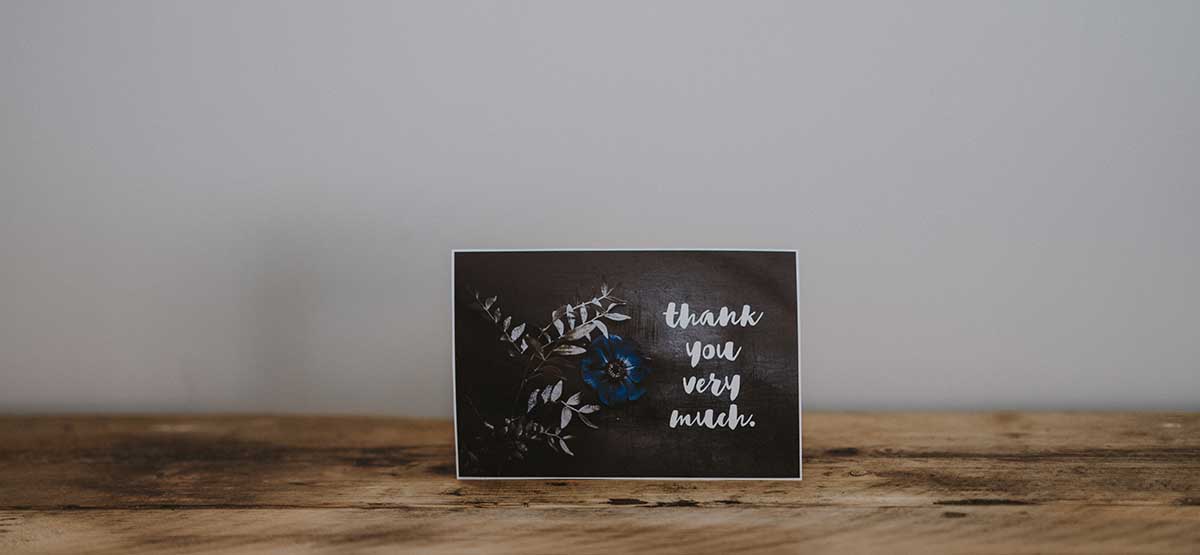 Lastly, fiverr.com is a freelancing website that allows consumers to purchase a simple service for 5 dollars. There are many options and to name a few, one can create a business card, improve their resume, create a thank you note or other designs. These services can be used for and gifted to a friend or loved one who just never got around to creating a business card for their business, or has been a great influence in your life and you would like to show gratitude by designing a custom designed thank you note, etc.
Donate to 365give For Your Online Give Of The Day!
You can get started with online giving by donating to 365give today. Check out our  High 5 Campaign.  We make online giving easy!