Be a force for good!
Your donation will become a force for good in the world, tapping into the unique power of every individual to create positive change.
Where does your money go?
365GIVE PROGRAM COSTS

82%

82%

FUNDRAISING/COMMUNICATION

16%

16%

ADMINISTRATION COSTS

2%

2%
365give is a registered charitable organization that operates at the grassroots level with a team of devoted volunteers. We all work remotely from our homes and offices, ensuring that all financial contributions go directly towards funding our programs, which are free to all.
Our online programs are freely available to everyone. Inclusivity is our top priority, so we've worked hard to eliminate obstacles or barriers to participation.
Your generosity ensures that we can continue to provide our services 365 days a year. We are deeply grateful for your support.

Your donation supports 365give to:
Educate through programs that teach the values of giving, compassion, and kindness
Empower individuals, families, and students to make a positive impact on the world
Solve some of the world's greatest problems by putting everyone's hearts and hands to work
Inspire others to give and create a ripple effect of generosity
Transform lives around the globe by increasing happiness, decreasing stress, and boosting health and well-being
Create a happier, more compassionate, and more connected world
Sustain and scale the global impact that we create collectively
Value of volunteer time
$1,000,000
Our volunteers are the backbone of our organization.
They bring diverse experiences, skills, and perspectives to our work.
They represent the cultural diversity of the global community we serve.
They are essential to achieving 365give's mission of creating a happier, more generous world.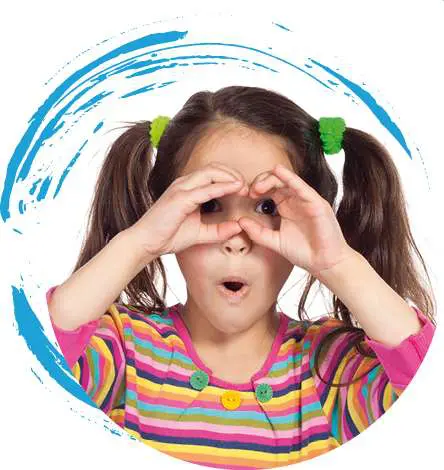 Did you know…
… that every small act of giving creates a ripple effect that inspires 3 more people to give?
That's right!
Every act of giving we inspire
is actually multiplied by three.
This is not just a hunch: it's been proven by science.
Our work goes a long way and creates a lot of good in the world.