Choose what's right for YOU!
365give programs are grounded in science and inspired by the heart.
Discover 365give's range of giving programs that offer something for everyone.
Looking to make a positive impact on the world?
We start by teaching the science that explains why daily giving is such a powerful force for change. Once you have this foundation of knowledge, we provide the tools and inspiration you need to get started. And this support is continuous, with daily giving resources that empower you – and all of our community members – to start making your own ripples of good.
Explore our program options below and find your perfect fit, so you can launch your new daily giving habit.
Joining a program is easy!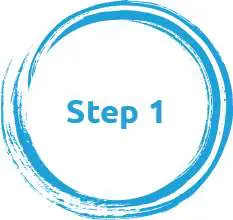 Pick your program and sign up for The 365give Challenge.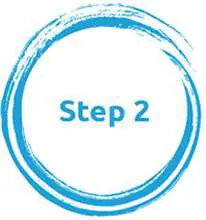 Check your email for your program guide and get inspired to take action.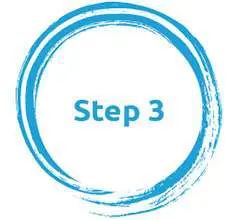 Start giving today and watch the ripple effect of your impact, 365 days a year.
The benefits of joining:
Why giving is good for you
Boosts your happiness and life satisfaction
Increases your self-esteem and self-worth
Reduces your stress and increases your overall well-being
Enhances your social connections and relationships
Why giving is good for the world
Addresses social, economic, and environmental challenges
Creates a sense of community and fosters social cohesion
Reduces inequality and promotes fairness
Promotes peace and stability