We teach, inspire, and empower people to give, creating a
happier and more compassionate world 365 days a year.
Our story
Back in 2010, I started this journey with a simple idea: to teach my 3-year-old son how to be kind, compassionate, and happy. We started with just one small, intentional act of giving every day. 365 days later, we changed the world.
Changing the world one give,
one day at a time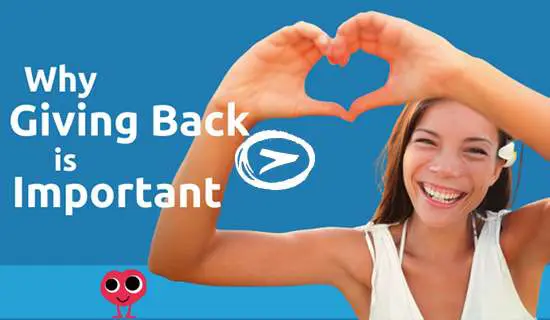 Why giving back is important
When you give, you create a ripple effect of positive change in the world. Your acts of giving inspire others to give back too, building stronger and more connected communities. Together, we're building a world where everyone can prosper and thrive – today and for years to come.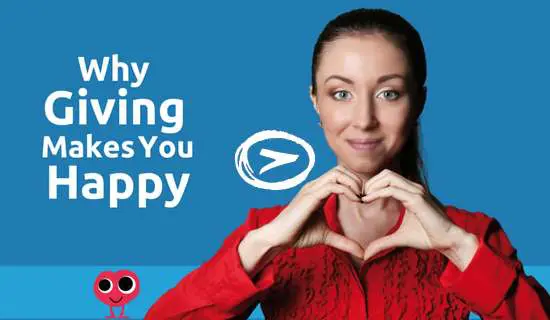 Why giving makes you happy
When you give, you're not just helping others – you're also helping yourself. Research shows that small acts of giving increase happiness, physical and mental health, and well-being while decreasing stress, anxiety, and depression.
Why join the
365give community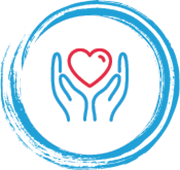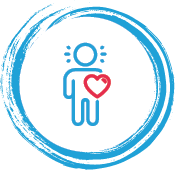 Be healthy,
inside and out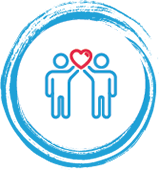 Be confident,
be your best self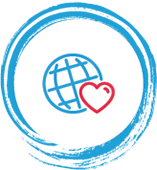 Be a force
for social good
Stories that will inspire you to give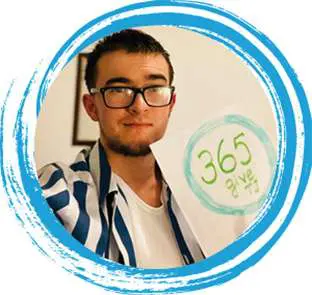 "365give moved me to do better in life and help people. Yesterday, I went and gave blankets to a homeless shelter."
– Connor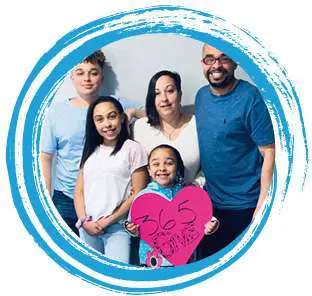 During the pandemic, the Howze Family created a neighbourhood group to support high-risk or sick members of their community. Now the group lives on, spreading kindness and compassion to all in need.
Children in India celebrated Do1Give Day by preparing small food packs for other children in need. Their generosity not only served their community but inspired others around the world!
365give global impact counter
What people are saying about 365give
"I wanted to express my gratitude for the teaching you provided today. Your message was delivered eloquently, compassionately, and without judgment. The kids were engaged, and now have knowledge with which they can change the world. We all appreciated how you took the time to help us learn to build positive mindsets and practice happiness."
Shelley Gardner, Grade 6 Ridgeview Elementary (West Vancouver)
"Actions really do speak louder than words, which is why I believe the 365give Challenge has resonated throughout my community. Every give we do is so important to us and leaves us happier and appreciating our lives a little bit more than before."
Mahina Niyozova (Tajikistan)
"After watching the 365give TEDx Talk, I was inspired to join and begin a daily giving program in India. Today, along with 12 other volunteer women, we provide 100 meals to local underprivileged children in Bangalore for school every day."
Deepika Ahuja, Mom (Bangalore, India)
"My life has greater meaning now."
Renate Jorge, @BeKindBrazil and 365give Member, Family Program (Brazil)
"I just wanted to share that 365give really helped me. I am a better person now, thank you."
MayLee, 365give Member, Individual Program
"This 365give Challenge has really injected excitement and extra enthusiasm in each work day as I think about what we can do. It has motivated me and the students."
Cristina Peters, School Counselor (New York City, USA)
"I have seen a huge shift in energy throughout my classroom since doing the 365give Challenge. The Challenge has empowered my students to make a positive difference in the school's community and beyond."
Cella Adriana, Special Needs Educator /The Holliswood School (New York City, USA)
"The 365give Challenge helps students understand their impact on others. It opens avenues for introducing and discussing global and local issues in classrooms. It is powerful to watch students of all ages think about how they can make a change in another person's life with one small act."
Jessica Hall, Primary Teacher, French Immersion at École Pauline Johnson (West Vancouver, Canada)
Recent Blog Posts
The holiday season is often associated with receiving gifts, but it's also a time to embrace the joy of giving. Reverse Advent Calendars are a wonderful way to instill the spirit of generosity and empathy in young minds, especially within the classroom setting. Unlike traditional advent calendars that involve receiving a daily treat or gift,…
In a world brimming with endless opportunities to consume and acquire, Giving Tuesday is a unique day of the year to embrace giving. It is a day dedicated to generosity and compassion. As this globally celebrated day approaches once more, it's time to gear up, prepare, and embrace the profound joy that comes from giving,…
Transportation has become such an ingrained part of society that it's weird to even think of a time when it didn't exist. But did you know that the biggest contributor to greenhouse gas emissions is transportation? The United States Environmental Protection Agency develops an annual report, and the most recent 2021 report found that while…