Spreading positivity:
the power of good news stories
We are thrilled to share the news and stories of our organization that have been featured all over the world. From local news to national publications, podcasts, and interviews, we are grateful for the opportunity to spread the message of giving and share our journey with you.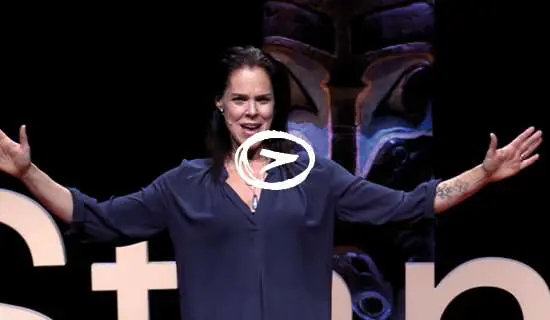 How to Be Happy Every Day; It Will Change the World
365give Founder Jacqueline Way shares her insights on the power of giving to create happiness and positive change in the world. With over 7.8 million views, this inspiring talk encourages individuals to make small acts of giving a daily habit and highlights the ripple effect that can be created when everyone embraces the joy of giving.