4 Easy Ways to Make Your Summer Picnic a Planet Give
Summer's here for many in the world (it still feels like summer in Australia!) and we have some easy ideas for you that will make a big positive impact on the planet with each picnic you enjoy. You can stock up on these items now and share with family and friends to inspire them to give with every picnic. Use these planet gives at your next picnic and know you are completing your daily give.
Invitations You Can Plant In the Ground – Planet Give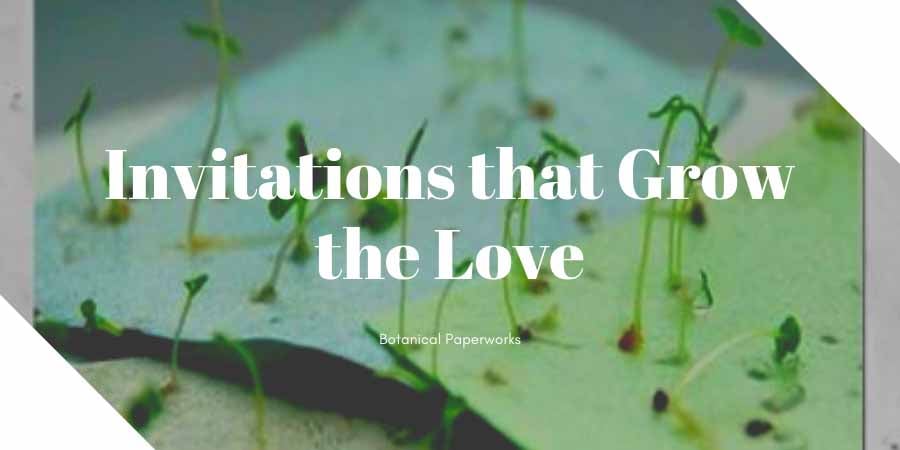 For those big family picnics and parties start it off right with a truly unique invitation that you can plant!  Invitations from Botanical Paperworks are printed on seed paper, paper that has daisy and snapdragon seeds embedded into the paper. After your guests have noted the party location and details, they can plant their invites in their gardens, a public place or a neighbours yard and watch new flowers sprout.
Compostable Plates, Cups, Utensils and Straws – Planet Give
Paper plates and plastic forks generate a ton of waste, but it can be tough to pump yourself up to wash a sink full of dirty dishes after you just hosted a party for 35 people. If you're looking for a happy medium, check out Susty Party  The company makes non-toxic and compostable plates, cups, and utensils from renewable or recycled materials. They aren't the only ones look for eco-friendly / compostable items in your local grocery store! Supporting companies that are doing good is a great way to give to our planet and people!
Eco–Friendly Party Favors – Planet Give
Balloons have a way of ending up in the wild, where birds and turtles can mistake them for food.  Rather than filling your living room with these decorations, pick up some lanterns and garlands from Green Party Goods. This eco-friendly retailer makes brightly colored decorations with rice or recycled paper. Your choices range from a puffy pink pom pom to a nautical garland of anchors, with plenty of fluorescent fans in between.
Shop Local at Farmers Markets
This time of year many local farmers markets are open for business. Shopping local and organic helps reduce the carbon footprint on our planet. It's fun, it gets you out into the community and shows our farmers you value their hard work and profession. Search local farmers market in your area for listings.
Enjoy the memories, fun and laughter that comes along with summer picnics. We want to hear your stories, see your local markets and any other ideas we can add to our list! Join us today and sign up to become a member at 365give. Be part of our global giving community or share your stories on social!