10 Virtual Volunteer & Giving Ideas For Your Next Daily Give
"Volunteers do not necessarily have the time; they just have the heart." – Elizabeth Andrews
In the comfortable corners of our homes, the opportunity to virtual volunteer and give is plentiful and easily done—even during the current COVID-19 outbreak. No matter what the situation is, volunteering and helping others out is always welcomed and needed in our communities!
Our current pandemic might seem like a restraint to our ability to give, but even in its wake, some are still out looking for ways to help others as they continue to ask themselves, "How can I help as I am now?" Although no traditional, in-person volunteering can be done, there are loads of ways and nothing holding us back from volunteering and giving from the comfort of our homes and communities!
10 Virtual Volunteer and Giving Ideas That Make Happiness During COVID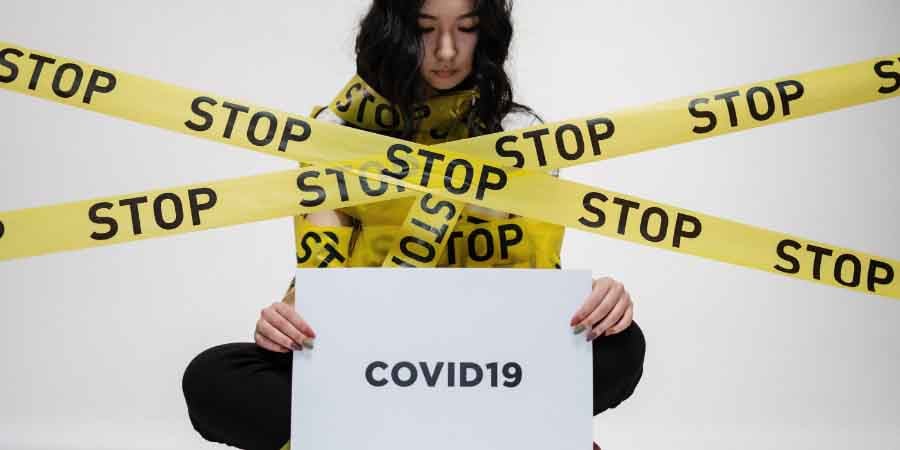 1. One of the most powerful ways to support those in need right now is through donations. If you have any funds to spare, consider donating money to reputable nonprofits!
2. Although it might seem counter-intuitive during our Corona virus outbreak, checking up with your neighbors, specifically the elderly, is a great way of volunteering in your community. Make sure they have all the supplies they need and, if you can do so safely, you can go out and purchase goods in their stead.
3. Go virtual with your volunteering. Take it online and join an initiative that helps people out, whether that be through information, teaching, or whatever else. For example, you can join the 365Give family and spread awareness during this outbreak.
4. Bring your community together by joining or creating a mutual-aid network. These groups allow communities to connect and help each other during this pandemic and support each other, whether that be by sharing supplies or offering consolation.
5. Donate blood in a safe, secure fashion, doing so only if you are sure of your own safety. With the Red Cross facing blood shortages due to major cancellations, such blood banks are seeking new donors. Facilities from the Red Cross have been equipped to protect you from the virus, so going into their buildings is safe, but again, proceed with caution.
6. Support your local restaurants and businesses by ordering delivery or take-out. As a result of the current outbreak, many businesses are now struggling to stay afloat, so lend them a helping hand and send them the message that you care for them!
7. Cut down on the waste and leave some supplies for the next buyer. Right now, stores are scrambling to keep up their stock as some greedy shoppers stockpile supplies. Leave some toilet paper for your neighbor!
8. Help out your local food bank. While volunteering in-person might not be the best option at the moment, there are still several ways to support your food banks: through donations, sharing food bank messages, and more. You can always give them a call and see what their current volunteering needs are.
9. Dispel the fake news and inform your family, friends, and community of the reality behind the Coronavirus. During our current outbreak, it's extremely important to share correct information and get rid of any wrong facts or statistics floating around in the air. Information is powerful and can keep your loved ones safe and sound.
10. Stay home and prevent the spread of COVID-19. The fastest way we can prevent more people from getting harmed and return to our normal lives is by quarantining ourselves and limiting our interaction with other people. Instead of meeting up at the coffee shop, give your loved ones a call on the phone or facetime!
As frightening and unknown COVID-19 might seem, we can get through it together if we choose to give within our own communities! While it might seem impossible to volunteer during our current predicament, in reality, there's an abundance of ways you can do so safely and even in the warmth of your bedroom.
If we all band together and stay safe, the virus has no chance and no future! So, if possible, go check up on your neighbors, support your local businesses, or donate to a reputable nonprofit—we'll all get through this. And while you're supporting your community, you'll find yourself feeling happy and evermore ready to fight back against the virus.
For more ways to virtual volunteer, and ideas that spread happiness through giving, join the 365give family and sign-up as a member to receive updates on our blog!