10 Food Gives Perfect for Community Groups Who Care
We Love food gives! Creating and completing food gives with a community of people just brings a whole lot of happiness. Having a community is like having a large extended family. Your community can be your group of friends, your apartment building or condo, your neighbourhood, or your city. The feeling you get when you are and feel connected to your community is unlike any other. Here are some ways you can connect with your community through food gives.
Donate to Your Local Food Bank – Community Food Gives
A lot of people in our communities rely on Food Banks. A great give, and a great way to connect with your community, is to go through your pantry and donate whatever non-perishable food you can offer. You are not limited to food – a great food give or donation can be a can opener or other essential kitchen goods that may get overlooked.
Community Donation to Local Food Bank
Make it a community effort to donate food to your local Food Bank. If you live in an apartment or a condo, leave a bag or box outside your door and let your neighbours know you are going to the food bank – your neighbours can pitch in what they can for a bigger donation.
Food Mailbox For Fabulous Food Gives
Plenty of people have a library box outside their homes – the idea is give a book, take a book. The same can be done for non-perishable foods. Have a second mailbox so anyone who needs food can take some, and anyone who has food to give can some!
Community Fridge – Food Gives That Keep Giving
Another option for a food give is to begin a community fridge! If you have a spare fridge, you can set it up outside and store perishable food for people to take as needed and leave as wanted. Maybe you can set up a schedule with some neighbours or friends, and take turns making meals to leave in the fridge. Toronto, Canada communities have been the driving force behind community fridges for those who need to access food during the pandemic.
Volunteer As  A Community For Your Food Gives
A great food give is volunteering at a soup kitchen or Food Bank. This food give not only helps those in need of food, it also helps the organizers of your local soup kitchen or food bank!
Buy a Snack or A Meal
If you live in a community where you have homeless neighbours, a great food give is to offer to buy a homeless neighbour a couple snacks or a meal. In my experience, they will have a specific request or ask to come in the store with you to choose. It is a great way to give food to your neighbours and to connect with the people in your community.

Community Garden
In your front lawn, grow a vegetable garden. Let people know they can pick what they need. This food give is great for anyone with a green thumb. A community garden does not require too much money or effort but the amount of joy it can offer to your community is priceless!
Run a Bake Sale
A fun food give is to run a bake sale and give returns to your local food bank. You can get a group of friends to bake a few goodies and set up a table on a busy street. Whatever money you make you can donate to your local community's food bank or soup kitchen.
Make a Meal for a Friend
Giving food is a great way to show love, condolences, or connect with people. If you know a friend is going through a hard time or just needs some love, make and deliver a meal to them! If they live too far away to deliver a meal directly, order them something to eat right to their door from a food delivery app like Uber Eats or Skip the Dishes.
Donate Food to an Animal Shelter
This is a great food give for any animal lovers out there. This animal food give can help cats and dogs living in shelters. If you have any cat or dog food, or can afford to buy some, donate it to your local animal shelter.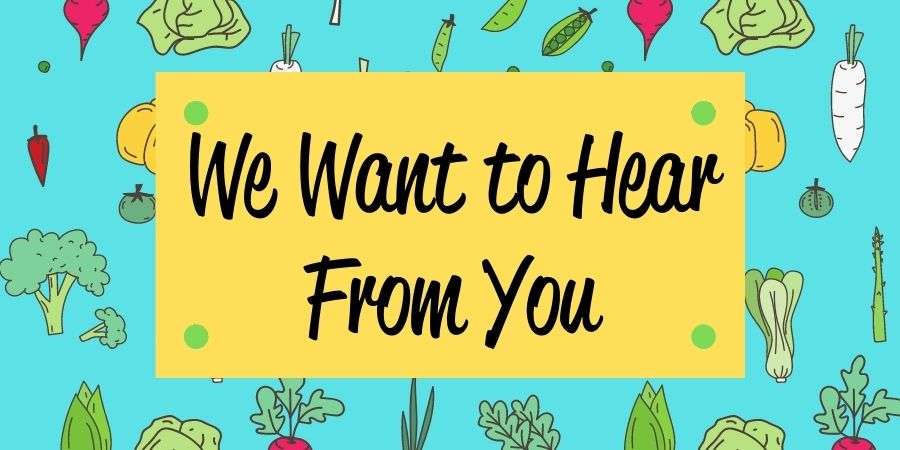 Food Gives Rock Everyone's World
Do you have any good food gives that we didn't mention? We would love to hear from you.
Please add some more ideas in the comments! If you try out any of the food gives we suggested or the gives suggested in the comments, we want to know about it! Become a member of the 365give community and submit your experience on our webpage or post about it on social media – don't forget to tag us @365give.