Happy Classroom 2022 – Classroom Ideas That Teach Empathy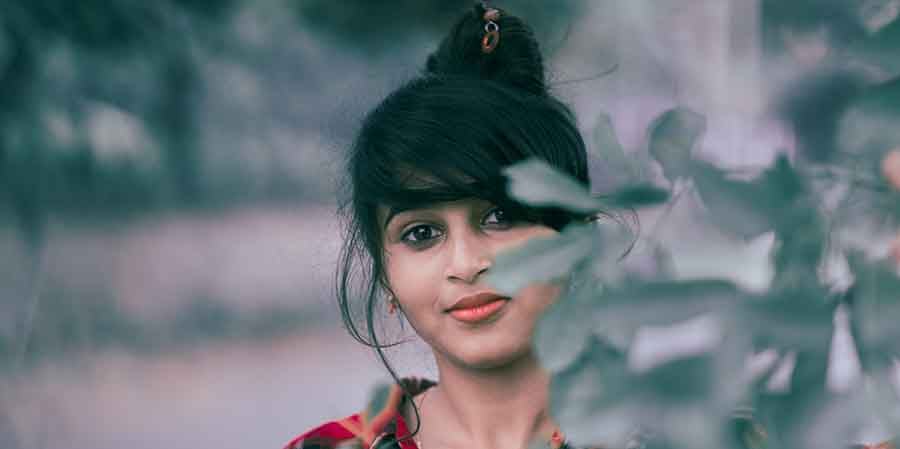 Here is a great way to teach empathy in your classroom this year. This is Kate.  Kate is the only person in the class who can't go on a field trip to the Aquarium because she has a doctor's appointment that day. Obviously Kate feels badly. Marta, her friend, feels sorry for her but wonders what she can do about it.
Marta has sympathy for Kate.
What's the Big Difference Between Sympathy and Empathy
Marta feels sorry for Kate but feels there's nothing she can do about it. She sees the situation from her own point of view. She may even say "I'm sorry you can't go." That's sympathy.
Empathy is different. It means putting yourself in the other person's shoes and trying to understand their feelings. In this case Marta remembers when she couldn't go somewhere when everyone else could. She sees the situation from Kate's point of view because she's been there. So she's able to understand Kate's feelings.
Walk a Mile in Her Shoes
A great old quote that demonstrates how we can show empathy is Walk a mile in his shoes?
It probably comes from an 1895 poem by American poet, Mary T. Lathrap called "Judge Softly." In it she says, "Walk a mile in his moccasins" and challenges the reader to see things from the other's perspective. It means making an effort to imagine how you would feel or act if you were in the same situation. When you do this, you are often kinder and more considerate of someone's feelings. That's empathy.
How To Show And Teach Empathy To Others
There are three main way people show empathy.
Through words.  For example, instead of saying "I really feel sorry for you," you can say "I really understand why you are upset. I'd be mad too if I couldn't go on the field trip."
Through body language, like sitting down with Kate so she sees you're really listening to her problem.
Through demonstrating that you understand Kate's problem. Maybe you had a similar experience so you can put yourself in her shoes.
When you have empathy for someone's situation, it's like a gift from you to them. And like any gift, you not only make the recipient feel better but you brighten up your day too.
Here are some examples of showing empathy.
A student is having trouble with math. You're good in math but not so good in grammar. So you ask the student if they want to work together. You have empathy for her struggle because you struggle too. You know what it feels like. A give of sharing your unique skills with others is a great way to give back to others in the classroom.
A new student comes to class. His English isn't so good because he just came from Afghanistan. You came from Syria two years ago. You have empathy for him because you know what it feels like to be in a class and not speak the language. Asking a new student to have lunch with you is a great give that will share happiness and kindness with others.
With any new newcomer you can spend some time with them and ask them about themselves. Listening to another persons story, really listening is a great give!
When you're talking to someone who is sad, listen and don't interrupt. Ask them what makes them happy, then talk about that subject. Sharing other people's experiences and listening to their story is a great way to give!
Remember what it's like when you couldn't do something or didn't know anyone. How did you feel?  Bring that feeling into the conversation. Consideration of other's feelings through a conversation is a wonderful give!
An exercise to help the class discuss empathy is to draw a circle at the centre of a whiteboard and divide it into 4 equal parts.  Under the circle write Our Class.  Label the parts Think, Feel, Say, Do.  Now give each student 4 post-it notes. Show them the picture at the beginning of this article and tell them this is Kate. Ask them to write on their post-it notes what they think, what they feel, that they would say and what they would do.  All the students post their notes on the board on the appropriate part. Then start a discussion about what the students wrote.
To find out more about empathy, check out this New York Times article. It talks about the lack of empathy when all your experiences are the same and always with the same people and it tells you how to develop empathy by being curious and learning more about other people.
Check out www.365Give for more information on empathy and ways to make daily kindness a way of life.