Gives to Celebrate and Thank Our Public Service Workers
Check out these gives to celebrate and thank our public service workers. They are everywhere – where you work or study, where you shop, and even where you live. Chances are, you met at least one of them today as you went about your day. They go by many names; we've even been calling some of them 'heroes'.
Who are they?
They are public service workers – police officers, firefighters, medical professionals, postal workers, politicians, military personnel… the list goes on. Many of them brave life's challenges and even dangers (such as the current pandemic) to keep you safe and happy. So, what can we do to show our appreciation for our everyday heroes? How can we create gives to celebrate and thank our public service workers? Read on and find out!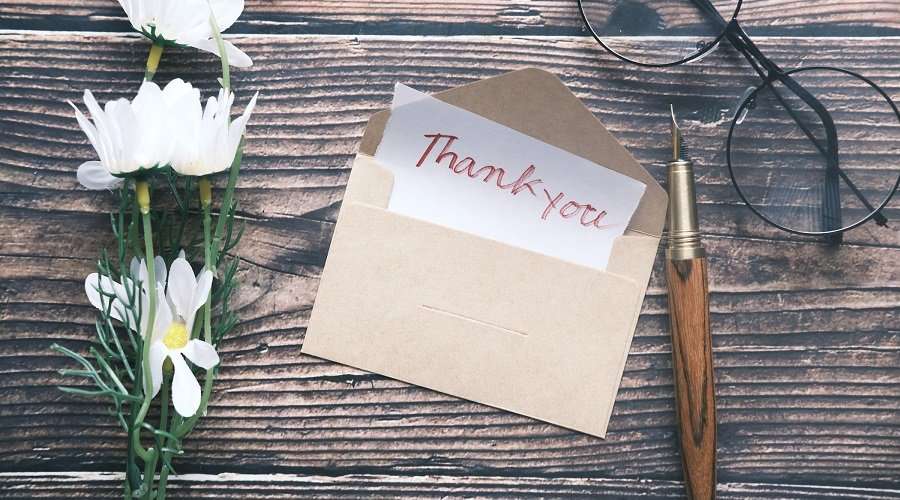 Say 'Thank You' To Public Service Workers in Your Neighbourhood
Saying 'thank you' is the easiest and simplest way to express your gratitude; yet, it is direct and can have a profound impact on the recipients when you do it with a genuine heart. To make your thank-you more meaningful, let the recipients know what they did for you and how their actions benefited you.
Sending Thank-You letters is another way to show your gratitude for public service workers. Your letters could uplift military personnel who work hard to maintain peace and safety; they could help politicians (who are perhaps more used to letters of petitions, complaints, and criticisms) to feel supported and encouraged; and they could make doctors and nurses feel that all the late-night and overtime shifts for their patients were worth it.
Just as you would when you thank them in person, write in your letter what you appreciate about the public service workers and their work, and how they make your life better. If you need help concocting thank-you letters, check out my article on how to write thank-you letters.
Offer Refreshments And Snacks In Creative Ways
When I was growing up in South Korea, it was customary to offer refreshments (such as coffee or cold drinks) to people who came to work inside our home. These refreshments gave workers a chance to rest from their work and recharge.
Most public service workers won't be coming inside your home, but don't let it stop you! Once, I read about a family who left a tray of snacks and drinks outside their door for postal workers and delivery people. When a family member was staying overnight at a hospital, my family would buy coffee and snacks for night shift nurses. Next time you have an opportunity to meet public service workers, why not hand them some refreshments with words or a note of thanks?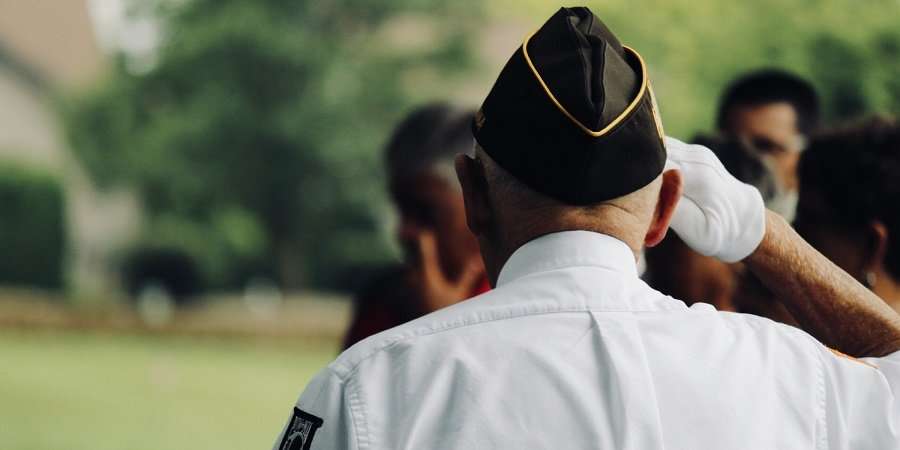 Recognize and Celebrate Days for Public Service Workers
There are national or international days that celebrate public service workers. For example, did you know the International Firefighters' Day is May 4th? In the United States, National Postal Workers Day is July 1st. In Canada, the third week of June is the National Public Service Week. What other days for public service workers can you find? Do some research to learn about these days and what each group of public service workers do. Get to know and acknowledge public service workers who serve you in your neighbourhood. Thank them for their service, especially on these special days designated for them.
Make It Easier for Them to Do Their Jobs
I volunteer at a local food bank, and part of my job is to register clients who visit us. When clients come in with all the right documents for registration, I feel so appreciated and grateful. Not only because they make my work easier, but because they took the time to know and understand what I do and what I need at work.
You can show your appreciation for public service workers by helping them help you better. For example, you can:
* follow the guidelines for disposing your garbage and recyclable items properly (e.g., putting broken glass pieces in a clearly marked, sealed container)
* keep the path to your front door clear of snow and obstacles for postal or delivery workers
* complete and bring all necessary IDs and documents to appointments at the hospitals or government offices
* clean and pick up after yourself when you visit public areas such as parks and beaches
These small but important actions will make the public service workers' jobs easier; not only that, you will also benefit from faster and efficient service. It's a win-win give!
For more gives to celebrate and thank public service workers, check out 365Give's blog for articles, such as:
Gives that Support the People Who Make Our Communities Function
Daily Giving Ideas To Celebrate Our Teachers
Why Nurses Matter – International Nurses Day May 12