Food Gives That Make You And Others Happy!
Who doesn't love giving and who doesn't love food gives? As a child growing up in the Sikh faith I attended Gurdwara, Sikh temple every Sunday and participated in preparing and serving langar. Langar is the practice of free kitchen. In Sikhism it was institutionalized in 1500 CE by Guru Amar Das jee. Its purpose was to support equality amongst all regardless of social status, gender, colour, age, religion and caste.
The langar at the Golden Temple (worlds largest community kitchen) serves a massive number – 50,000 people a day! On holidays/religious occasions, the number often goes up to 100,000!
Langars are held in Gurdwaras all over the world, most of which attract the homeless population. The volunteers feed them along with others who gather for spiritual services. Almost all gurdwaras operate langars where people sit together for a simple vegetarian meal.
Langar is prepared and served by volunteers. Anyone can volunteer regardless if they are Sikh or not. Through participating in langar I have learned the value of giving food. Helping out at your local food bank and incorporating regular food gives in your personal life are other ways to make you and others happy.

Help Out at the Local Food Bank
Feed others and feel good yourself by volunteering at your local food bank. There are many ways to do so.
Give a financial donation to your local food bank. When you donate money to the food bank the gift is tax-detuctable and the food bank can allocate the funds where they are most required. It allows them to purchase a variety of food as well to ensure they can offer a nutritionally balanced diet.
Volunteer your time at a food bank. Help out by organizing a special event or sorting food at the warehouse. Each role is an important way to help those in need.
Visit a food bank website. Most food banks will list what they need on their websites and are set up so you can make a one time donation or arrange monthly donations. Some might have a virtual grocery store of food bundles to purchase for donation.
Similar to food banks there are organizations the deliver prepared meals to seniors and homeless shelters who require volunteers as well.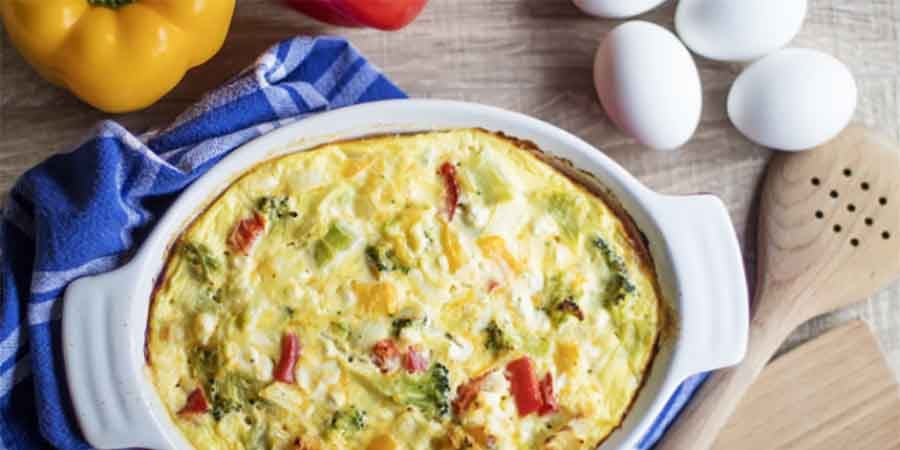 Personal Food Gives
Taking out a loved one out for a meal is a wonderful food give. Many of the best conversations happen over meals. Food brings people together and strengthens bonds.
Organize a holiday food drive with your neighbors, at your workplace, school or gym.
Collect non perishable food items to donate to your local food bank.
Encourage empathy for others by educating your children about needy children who are facing hunger.
Share a home cooked meal. Have a loved one over for a simple meal or double the recipe on a casserole and share it with someone who would appreciate it.
Provide a microloan to a nonprofit group fighting hunger in a third world country that provides livestock to struggling farmers. This can empower recipients to feed and support themselves and one another.
These Food Gives Are Easy and Make A Difference
Food is a loving, nourishing give. Join the 365give Challenge and be inspired to give back throughout the year! Share your favorite food gives on Instagram or Facebook using the hashtag #365give #givingeveryday and show others why daily giving is so important.