World Water Day – 10 Easy Ways to Give on World Water Day
Did you know that 73% of the earth's surface is water? Did you also know that the human body has 50 to 75% water depending on our age and gender? Water is truly everywhere, but we need to respect and take care of the water we have. World Water Day highlights just this, focusing on the importance water plays in our lives.
10 Easy Gives That Focus On The Importance of Water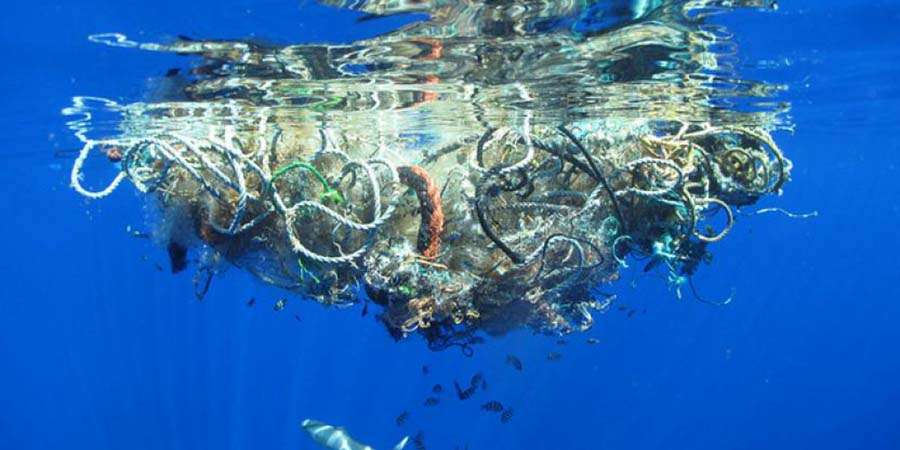 Every day should be a World Water Day, every day. We have focused on ten gives that focus on our use and abuse of water, but this is just the beginning. Two billion people 2.1 billion live without safe drinking water at home; affecting their health, education and livelihoods. If we all worked towards safe water we could reach the United Nations Sustainable Development Goal by 2030.
Visit Your Local Aquarium – Education is power. Understanding our water systems, the largest being our oceans, will help us understand why we need to change our habits and understanding of water.
Use Biodegradable Sunscreen – Whether you are going on vacation or wear sunscreen daily, a biodegradable option helps not only our water but the species and plants that live in these bodies of water.
Take a 3 Minute Shower – You can do this everyday, or you can do this a few times a week. Turning off the shower when you shampoo your hair, shave, or lather up, makes a significant difference in your water usage.
Turn Off the Tap When Brushing Your Teeth – This is simple and easy to do. You just need to remind yourself.
Use a Steel Water Bottle – May of us use plastic water bottles or buy bottles of water. Use a steel water bottle to decrease the amount of plastic we use. Plastic is an oil based product. Oil drilling and refining are detrimental to our oceans. This change can make a big difference to our oceans.
Sign an online Pledge – Thirstforwater.org aspires to be the world's leading water community, affecting change in society by making consumers aware of the value of water. Their vision is a future where the supply of water is greater than demand, where there is enough water for all, forever. They do this through education, accessibility to water efficient technology, and awareness of water as a resource and life force. Sign their pledge to help save 1 billion liters of water through our daily actions.
Avoid Plastics – This includes plastic straws, plastic plates, plastic utensils, plastic bags, and what ever else you can think of. Plastic is ending up in our oceans while the creating of plastic materials are polluting our oceans.
Skip Fish Once a Week – If you are a fish or seafood eater, exchange your ocean based dish for a vegetarian dish once a week.
Walk or Ride Your Bike Once a Week – We cant say enough about the damage oil does to our water systems. Skip transportation that uses oil and put your feet or bike to work. If we all did this we could help preserve our oceans and the life that calls our oceans home.
Eliminate Food Waste – It takes a lot of water to grow our food. When we waste food, we waste water. Make only enough food that you can eat. Eat leftovers. Research recipes that use all parts of our fruits and vegetables. Chefs around the world are highlighting recipes that don't create waste. If you don't know what to do with your food waste, check out these recipes. They will have you throwing out less, and eating more goodness.
Make One Give Each Week A Water Give
Use these ideas for water over the next few weeks when scheduling your weekly gives. Not a member of 365give yet? Start the 365give Challenge to give every day. Make a happier you and a happier world with this new giving habit.