Children's Books About Giving and Kindness
Why not boost a child's well being with these children's books about giving and kindness. Many of us remember the books that inspired and helped us become who we are today. Last year, I rediscovered two books from my childhood; lessons they taught about taking care of myself and being an ethical person have stayed with me throughout my life.
Many children's books are about important life lessons and values. Here is a list of five heartwarming books that help children learn the value of giving and being kind.
The Giving Tree (by Shel Silverstein)
This book features a tree that loves a boy and provides him with anything he wants – without asking anything in return. I read The Giving Tree as a child, and it still inspires me to give genuinely and love unconditionally.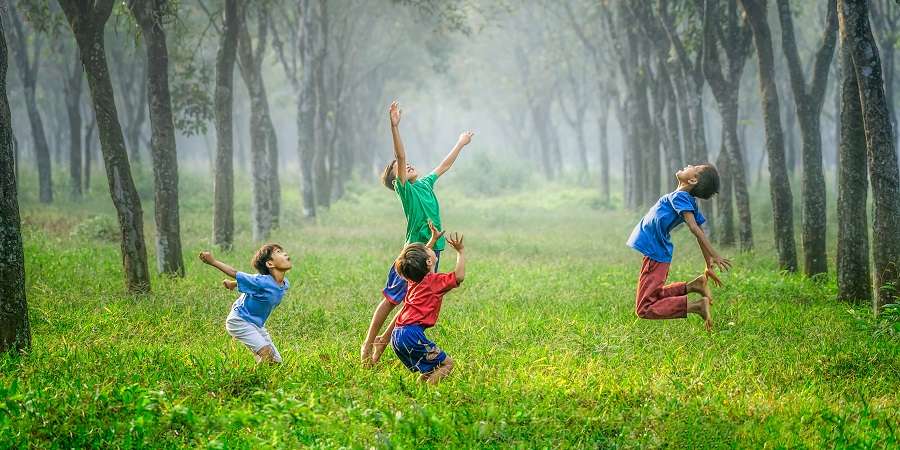 The Invisible Boy (by Trudy Ludwig)
Rejection is difficult for anyone, and it's heartbreaking when you realize that people don't love or accept you. On the other hand, it's such a wonderful feeling when someone reaches out to you and recognizes your existence, presence, and value.
The Invisible Boy is a story of Brian whom no one in the school seems to notice; other children do not pick him for games or invite him to birthday parties, and even his teacher is too busy to pay attention to him. Brian's situation changes when a new boy, Justin, joins his class, and the two boys start recognizing and appreciating each other. It's a beautiful story of how it takes only one person and little acts of kindness to make a difference in people's lives and help them shine.
Enemy Pie (by Derek Munson)
Being kind can take a lot of work and courage – especially if you are trying to show kindness to someone you hate! In Enemy Pie, a boy tries to trick his enemy in an attempt to feed him a disgusting 'enemy pie'… by pretending to befriend him and be kind. By the end of the book, the boys develop genuine friendship and are no longer enemies. Enemy Pie teaches children that being intentionally kind can turn hatred into love and enemies into friends.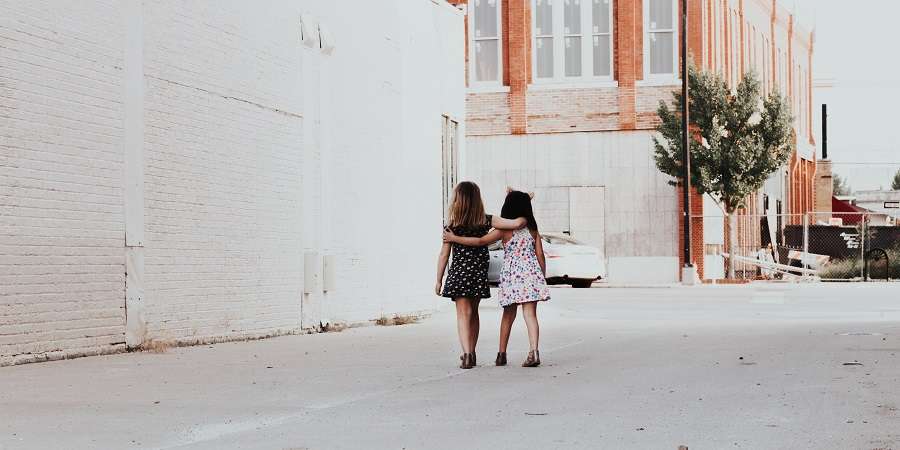 Horton Hears a Who (by Dr. Seuss)
Horton, an elephant living in a jungle, hears cries for help from tiny people living on a speck of dust. Other jungle creatures do not believe Horton, mock him, and try to harm and destroy the speck of dust. Horton's steadfast belief in and protection of people different from him is truly heroic.
A Sick Day for Amos McGee (by Philip C. Stead)
Amos McGee is a zookeeper who cares for animals exactly in ways they need. When he becomes sick and cannot come to work, his animal friends visit him and take care of him in his time of need. From A Sick Day for Amos McGee, children can learn about befriending nature and the joy of giving and receiving kindness among friends. This book also can teach empathy and how to recognize needs of others and care for them accordingly.
Giving and Kindness Increases a Child's Wellbeing
These books were very entertaining, and they inspired me to continue giving and showing kindness. I hope you or children in your life enjoy reading them as you learn about the gifts of love, acceptance, forgiveness, and kindness. Perhaps these books will inspire children beyond their childhood as my childhood books did for me.
All of these books can be purchased online or at your local book store. Pick one and start reading. Your kids will thank you for it!
Remember to check out 365Give's blog – it has many articles that can help teach children how to give and be kind.