Why Nurses Matter – International Nurses Day May 12
This is why nurses matter! Imagine a clinic, a hospital, a doctor's office or trauma facility without nurses. What would we do without their compassion, thoughtfulness, medical understanding and service? Sure a nurse is there to support us medically, to treat our ailments and guide us back to health. But is that all they do? Heck no. Part of the healing process is the care and compassion they show every day as part of their work. They face complex situations in hospitals, clinics and medical offices, but their desire and ability to care for and be compassionate is effortless. Nurses dont think twice about doing kind things for people while on the job, they look for opportunities to help others, make their life more manageable. It can be as simple as a smile when they enter the room, or as challenging as staying on duty to make someone comfortable.
If kindness, compassion, caring and giving is effortless for nurses, we can effortlessly do a give for nurses, solely for nurses, during the year. We can smile at a nurse when we see them, or we can, like them, complete a give that takes us a bit further out of our daily routine. To honour nurses on their day, International Nurses Day May 12th, we have a list of gives that will honour and recognize the caring and compassion nurses show every day. Take this a bit further and add a give to nurses once a month. It is the least we can do.
6 Simple Gives That Honour Nurses And Show Them Why Nurses Matter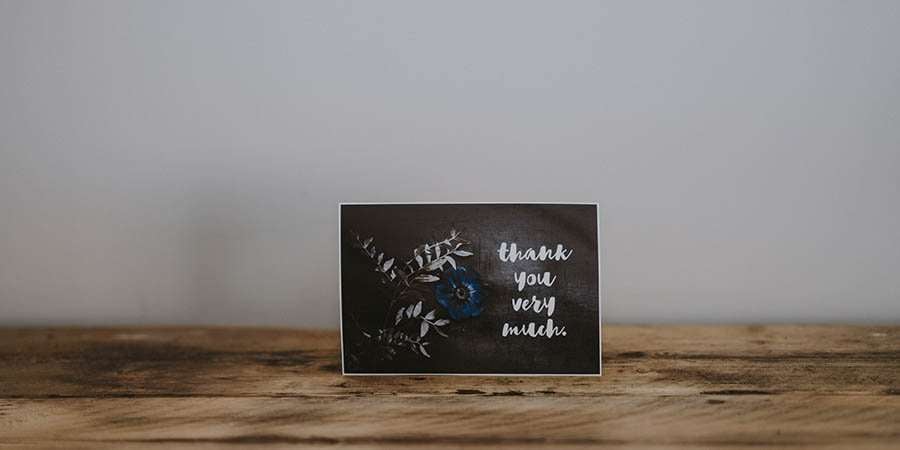 • Say Thank You – whether you or someone you know is under the care of a nurse, say thank you. Looking someone in the eye, in person and saying those magic words means the world. It means you see them, appreciate them, and know they are doing their very best to take care of someone.
• Leave a Thank you Note for a Nurse or Team of Nurses – We love this one. Walk into a clinic, hospital, doctor's office or community health center and leave a thank you note for the nurse's team. Thank them for their work, their kindness and most of all for being the care givers they are. If you are not close to any of these facilities, mail the thank you card to one.
• Send cookies or homemade bars to a local nursing station or organization – I love baking and this give is probably my favorite. Homemade treats mean a lot. Drop off cookies to a team of nurses with a thank you attached. Let them know you are aware of the work they do, day in and day out.
• Buy a Nurse a Coffee or Send A Coffee Gift Card to a Nurse You Know – I love doing this for my local retail shop owners, friends, a stranger or a family member. Dropping off their favorite coffee or a coffee gift card will make someone smile.
• Give a compliment on Social Media – Post a thank you on the social media page of a clinic, a hospital, a trauma center or doctor's office. Others just might chime in and share their thank yous as well.
• Make a Small Donation to a Community Health Clinic – Nurses who work at community health clinics can have multiple challenging days. Their compassion goes a long way when treating the homeless, the disadvantaged, those who lack support at home, or single moms who find it hard to get through their days. Your small donation of $5 or $10 could make a difference in the care a nurse can give. Make their ability to deliver services easier.
• Thank Your School Nurse – If you have a nurse at school, or have a community health worker that stops by the school when needed, thank that person for their commitment to your school and friends. Flash them a smile while you are at it just to make Nurses Day a bit more special.
A Give A Day Just Might Keep The Nurse Away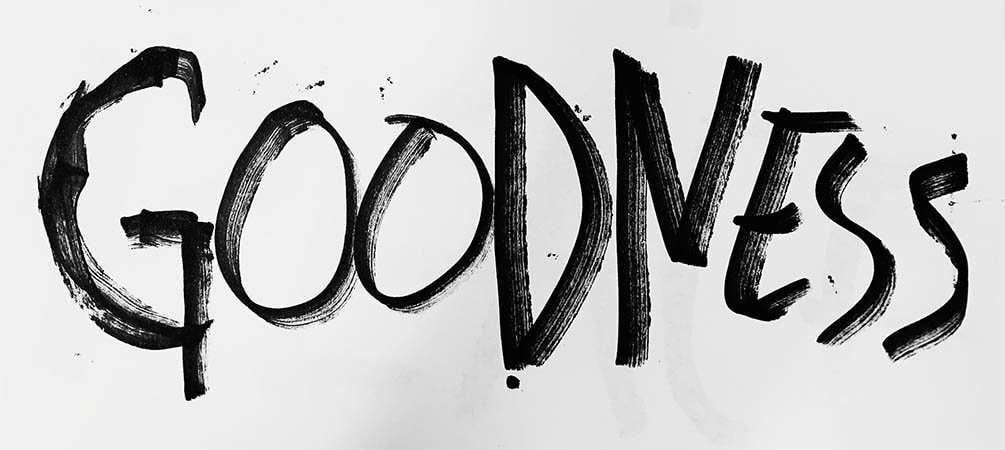 We know an apple a day keeps the doctor away, but how about testing the idea that a give a day just may keep the nurse away! Have a look at the research about giving, how it changes your mind, body and soul. The physical effects of giving just could have you staying healthier every day. We will say it will make you happier, but see if it makes you feel healthier, empowered and positive. Share your stories about giving once you sign up for a free membership at 365give and see how you feel after just one give. That state of mind and physical effects will stay with you if you start to give every day. Test it! We would say that you will witness some incredible changes that we would love to hear about.