Volunteers Who Make 365give Tick Every Day
There is a group of volunteers who make 365give tick every day. Our writers diligently look for interesting stories, research the content and publish great articles that inspire our readers. We are so grateful for their continued commitment to the 365give mission and love to give them a shout out! Elizabeth has the fortunate position of working in the public sector and using her free time to volunteer. I feel like she is a double giver, dedicating both her work and private life to giving back.
365give is run by volunteers. Did you know that. From my job to our social media team, we run this entire membership organization on the power of volunteers. We are so inspired by the mission to make people happy through giving every day, especially young people and children. Teachers are our other powerhouse that not only advise us through our Board but also bring the 365give Challenge into classrooms as volunteers and part of their curriculum. Feeling so grateful, so grateful for all the people taking on the power of giving to make the world a happier place.
Our members are a global community who also volunteer to give, share their giving stories with our community and use the ripple effect of giving to inspire others to do the same.
All of this is what makes 365give tick, globally and locally, so the world becomes a happier place, one give, one day at a time.
Interview With Elizabeth Wilkes – 365give Volunteer Writer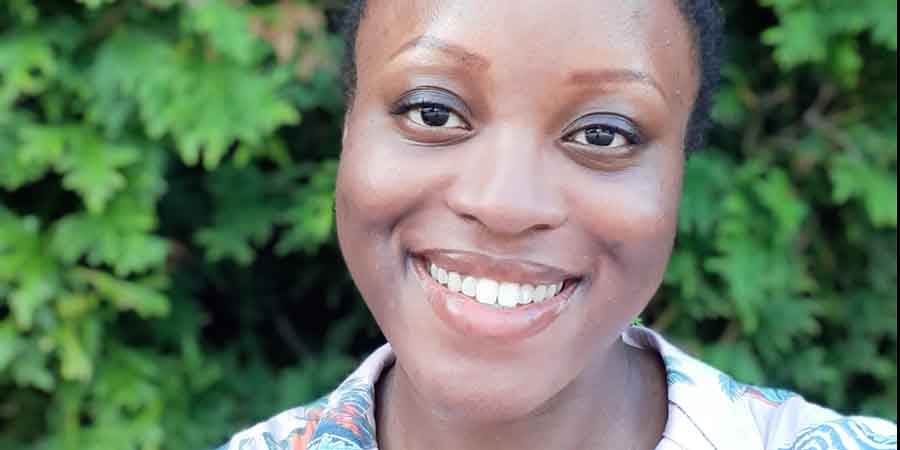 How did you become interested in 365give? 
I was looking for a creative way to give back and learn more about  volunteerism
Why did you want to volunteer at 365give? 
I really liked the idea of inspiring people to give back easily in their daily lives
What have been your greatest rewards while volunteering at 365give? 
Knowing that are work has touched people.  Knowing that I'm a valued team member
Have you volunteered at other organizations? If so where?
Volunteer  Toronto and Dixonhall community service in Toronto Canada.
What is your most inspiring give? 
Getting to work in the public sector everyday
Join Elizabeth and others in their pursuit to inspire others everyday. Sign up for your free membership at 365give or send us an email and see where you can volunteer with our organization.