Online Giving Ideas That Will Change The World
No one can do everything but everyone can do something. – Max Lucado
Online giving is a great way to keep yourself happy at home. Right now, in someplace, somewhere out in the big, vast world—or even at your dinner table—someone is probably grumbling about kids and adults becoming more and more hooked on the online world. But aside from the Netflix binging, apparel shopping, and TikTok watching, the online platform can actually do a whole lot of good for the world. It can all be justified with two simple words: online volunteering! Stuck at home, while it might seem challenging to give and less meaningful than in-person volunteering, that's far from the case. The internet allows us to give with ease, in a manner that can be just as rewarding and meaningful as that done in-person!
Check out these online giving ideas to brighten up both you and another's day, all from the comfort of an online, virtual platform!
Online Giving Ideas That Will Rock Your World
Check up on your family and other loved ones. Give your parents a call to see if they're doing alright. Send your friends a text to see if they need consoling or companionship. Your presence matters in their lives.
2. Donate to reputable organizations and nonprofits. Your donation, no matter its amount, makes a real difference in the grand scheme of things. Considering donating to organizations helping essential workers or nonprofits spearheading a just cause.
3. Become a volunteer with the United Nations. With opportunities ranging from writing, translation, advocacy, to art, the UN volunteering network has something for everyone. Simply search up, "UN online volunteering."
4. Spread awareness about injustice through online activism. Voice your thoughts and the truth on your social media, whether that be Twitter, Facebook, Instagram, or anything else. For the activism fire to grow, someone must take action and be the kindle!
5. Be there for someone in need by volunteering with a crisis text or call line. With the pandemic running rampant throughout the world, some people are facing hard, depressing times in their lives. Lend them a listening ear by contacting your local crisis center or visiting the Crisis Text Line website and becoming a volunteer.
6. Mentor less-privileged students and children. All done through an online platform, use your math, English, and other academic skills to tutor and lend a helping hand to students in need. Some great organizations to do so through include: Learn to Be, Strive for College, and iCouldBe.
7. Volunteer with 365Give. There's a place for everyone here at 365Give. Whether you volunteer as a blog writer or whatever else, there are many online opportunities for you to give. Feel welcomed to join the family!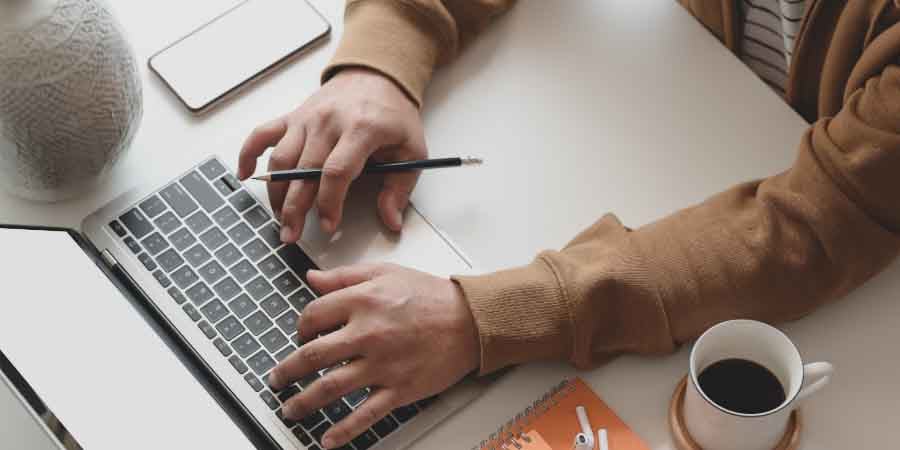 Giving Will Make Your Happier
While the Covid-19 pandemic keeps the world closed off and all of us at home, the opportunity is no less important—in fact, the need to do so has become evermore needed. Although it might seem pointless and insignificant, it is really the complete opposite: your online impact is worth just as much as your in-person volunteering! So instead of binging that new Netflix show, browsing through online clothing stores or spending hours on end watching Youtube and TikToks, consider volunteering online and brightening the days of people all over the world!
For more giving ideas, sign-up as a member at 365Give to receive updates on our blog!