One Easy Way to Support GivingTuesday with Love, Generosity & Happiness
Today is the world's single largest day of generosity of the year! And at 365give, we have one simple way for you to support #GivingTuesday with love, generosity and happiness.
You've probably heard of Black Friday and Cyber Monday, but today – Tuesday, November 29th –  we're celebrating GivingTuesday with millions around the world.
Watch this video to learn more…
Show Your Love
Over the next 24 hours, people will come together to give to their favourite charities and do simple acts of generosity to make a huge impact together. Last year it was reported $3.2 billion was raised to support charities, just like 365give, that do the hard work every day in our world. We are making it easy to give today by a simple click to donate to 365give.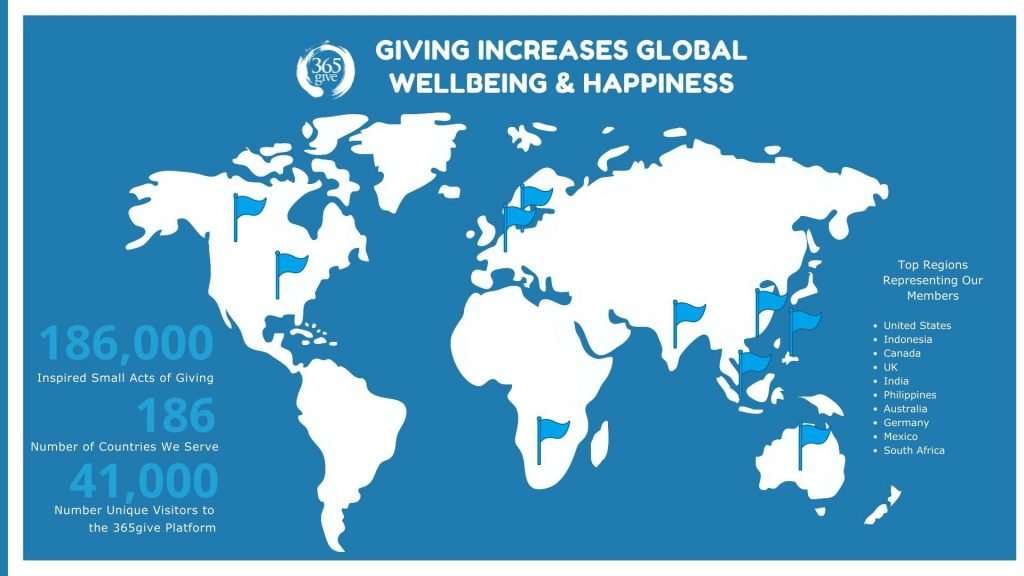 At 365give, we envision a world where every person gives what they can to help create a happier, healthier world together. To bring that vision to life, we need your help.
Show Your Generosity
We have a big goal to raise $10,000 in just 24 hours. The best part – every dollar will be matched by The West Vancouver Foundation (for a total of $20,000) in just one day! Donate here to help us reach our goal.
Your $1 will be instantly turned into $2 for double the impact!
Double the Love, Generosity and Happiness Today!
We are small but mighty with a dedicated team of volunteers that work hard 365 days of the year. Our goal is to expand and grow every year to touch more hearts, to make a bigger impact, and spread way more happiness every day.
We Teach, Inspire, and Empower people to give, to be generous, kind, and compassionate, not just one day, but 365 days of the year.
We are busy building new programs like our Student Leadership program and we need your support to get it into the hands of our youth that will be our next world leaders. But that's not all –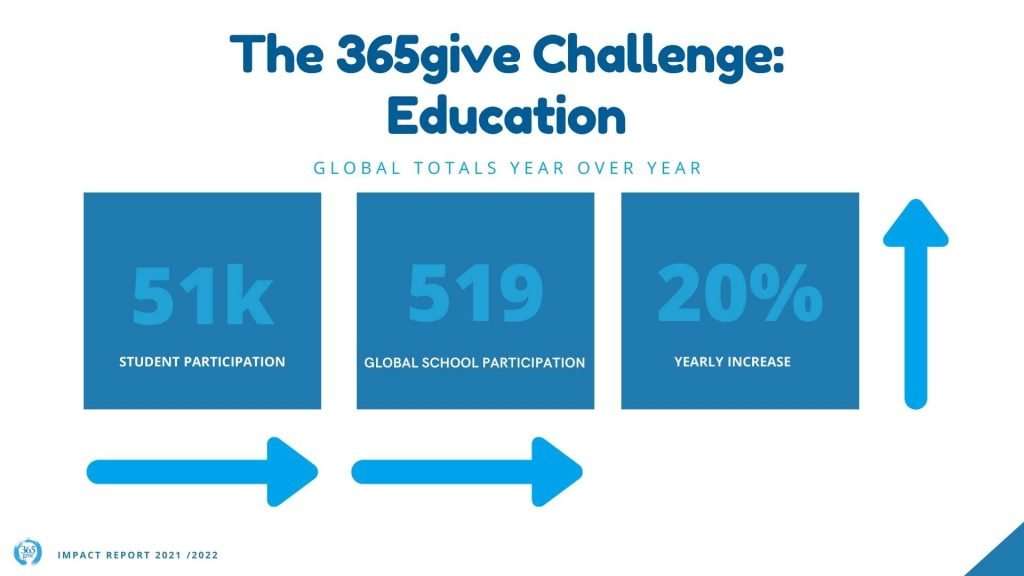 Your donation will also support the work we do 365 days of the year: (blue check marks)

        Help Teach, Inspire, and Educate people around the world to give.

        Help us create tools and resources to share with teachers, students leaders, families, and individuals – inspiring giving every day.

      Help us create the ripple effect and the impact that giving has a global scale.
Most importantly – Your Donation will Create Happier People and a Happier World for us all!
$1 or $1000 – your donation is instantly DOUBLED!
Double the love
Double the generosity
Double the happiness
SHOW YOUR SUPPORT right now by clicking below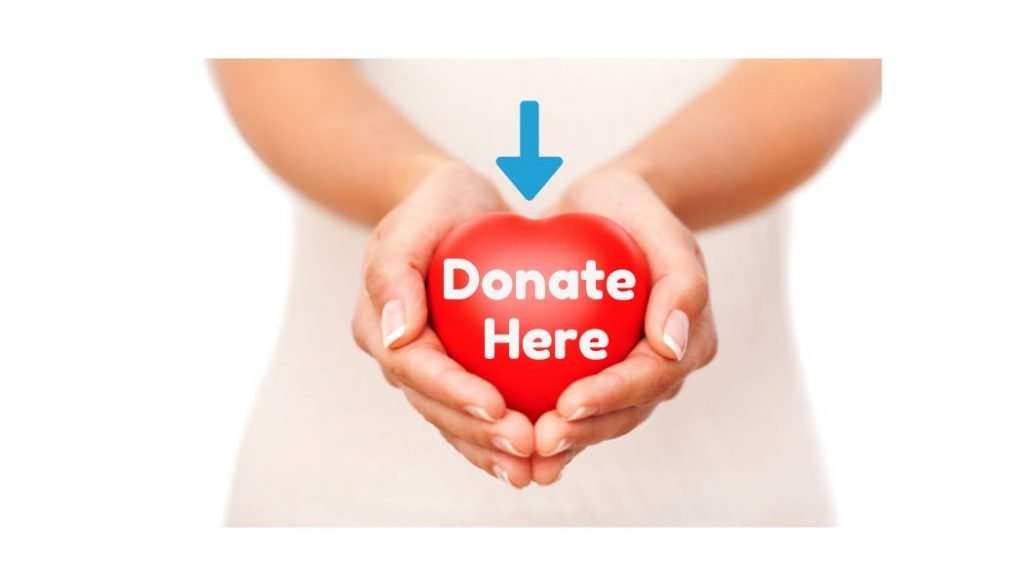 We are deeply grateful for every dollar donated today and every day.
P.S. – Share your support on social media by letting your loved ones know today is the day to support 365give on #GivingTuesday!