Gratitude to International Women Who Have Changed the World
It's International Women's Day so we are sharing gratitude to International Women who have changed the world as our daily give today! Today is a day when we take time to appreciate the women in our lives and take inspiration from remarkable women around the world. By learning about how some women have helped others and made positive impressions in their fields, we can find new ways to give back to others and make our own impact on the world around us. This post features four incredible women who are making an impact on our culture and our world for the better. They have taken something dear to their hear and keep giving to others.
Dolly Parton – Women Who Have Changed The World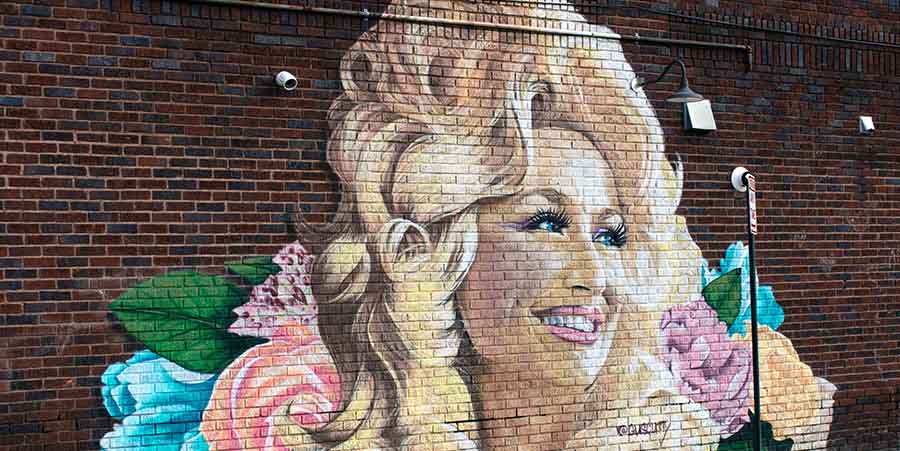 Singer, songwriter and actress, Dolly Parton also practices activism and great acts of charity. Dolly's Imagination Library sends free books to children in the US, UK, Canada, Australia and Ireland, aged from birth to age 5, to create a lifelong love of books. She was inspired to help people like her father, who was unable to read and write. When the pandemic hit, Dolly donated $1 million to assist the development of the vaccine and also funded 'Mountain Tough', which gave resources to those affected by Covid 19. She also released a Youtube series called 'Bedtime With Dolly', where she reads positive and comforting bedtime stories for adults and children to enjoy.
Dolly inspires us to live generously. She sees the best in everyone, and behaves with compassion for her fellow human beings.
Laverne Cox – She Continues To Change The World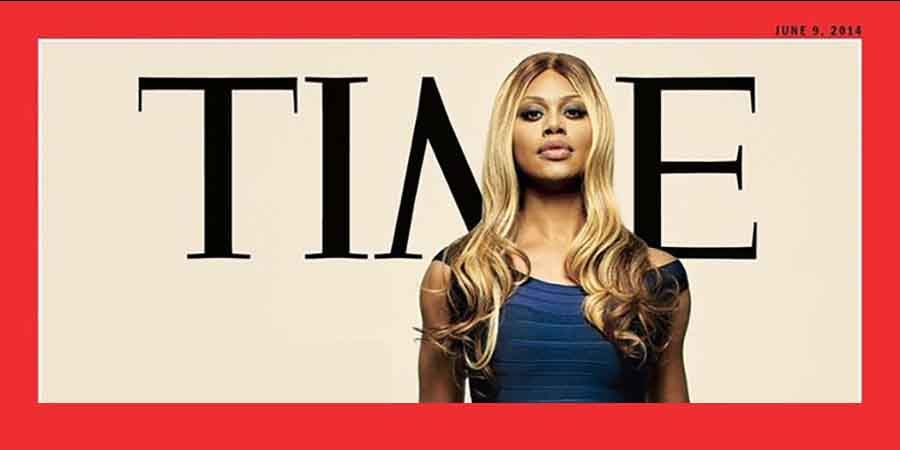 Laverne Cox is an actress and activist and was the first openly trans person to be nominated for an Emmy, and the first to be featured on the cover of Time magazine, Cosmopolitan, and British Vogue. She is given roles where her trans-ness is not a featured part of the character, which did not happen before. Laverne has been paving the way for LGBTQ people all over the world, and spends time advocating for people and groups who are being marginalized and discriminated against.
To live as inspirationally as Leverne, become an ally for marginalized people you know, including LGBTQ friends and colleagues. When you hear hateful speech and ignorant jokes, say something (for example, "I think that's more harmful than funny", or "We don't say things like that here"). Some people are unaware that these jokes and comments are no longer tolerated and can actually be very hurtful to others.
Malala Yousafzai – Young Women Who Have Changed The World
Malala Yousafzai is an almost super-human woman, who survived an assassination attempt at age 15, after she had spoken out against the Pakistani Taliban, who were shutting down education systems for girls, and banning women from active society. The Malala Fund was established to support education for girls all over the world. She has continued to fight for women's rights and human rights worldwide, and was awarded the Nobel Peace Prize in 2014. As a child, the first National Youth Peace Prize was set up in her honour, and is now known as The National Malala Peace Prize.
Malala was just 11 years old when she started speaking out against injustices she saw and forcing powerful systems to adapt. Honour her bravery and confidence, by standing up for what you believe is right and speaking out against injustices that you see. Real change that helps to improve people's lives can start with one brave person.
Greta Thunberg – Young Females Who Have Changed The World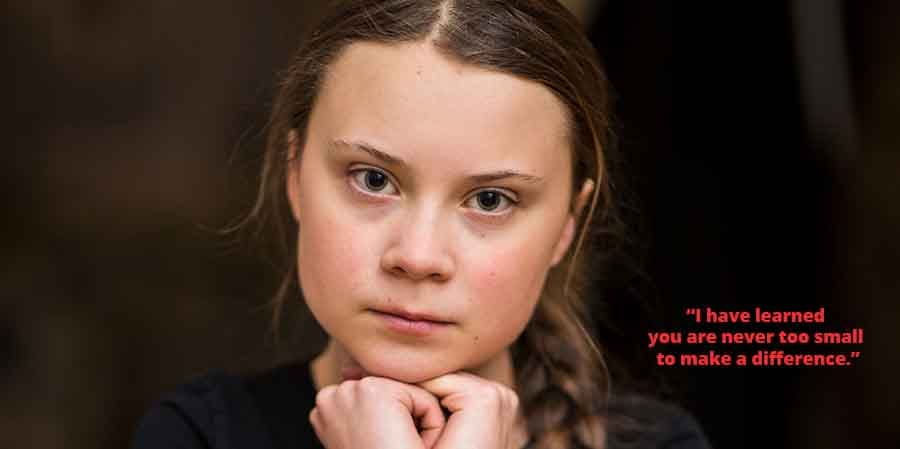 Greta Thunberg is Swedish environmental activist, who created a movement to encourage school children to strike each week, to encourage lawmakers to make greater progress in slowing the effects of climate change. Children from all over the world were inspired to join in these strikes and bring the issue of climate change to the forefront of people's minds.
Being a person with Aspergers Syndrome (now known as Autism Spectrum Disorder, ASD), she has also brought greater awareness of the illness and inspires others with the disorder. "I have Aspergers and that means I'm sometimes a bit different from the norm. And—given the right circumstances—being different is a superpower."
Take Greta's lead, by finding ways to take care of our environment (The Greencoast website has some helpful advice) and encourage others to do the same. Invite your school or workplace to make earth-friendly choices when it comes to recycling, and single-use items.
Gratitude To All Women Who Have Changed The World One Day At A Time
The next inspiring woman, man, or (insert your gender identifier here) could be you! Be the spark that ignites big changes. Start giving in ways that are passionate for you and we will send some gratitude! Find thoughtful ways to live generously, by checking out 365give and our 365give Challenge. We are sending gratitude around the world today to all the women who continue to change the world, one give, one day at a time! Thank you.