Gives That Spread Kindness Around the World
On November 13, World Kindness Day is observed internationally. This tradition, which began in 1998, was launched by the World Kindness Movement.  The organization was formed in 1997 at a Tokyo conference by like-minded groups from around the world. These 28 nations had one mission – to spread joy, peace and happiness around the globe using kindness at their tool.
Scientific Research Supports Their Kindness Mission 
Giving to others through kind and meaningful actions brings long term happiness. Check out the research that supports this. By participating in small acts of giving every day that show kindness to others, a feeling of community inclusion and general well-being is created. So how can we spread more kindness daily? Here are some great and simple ideas to spread happiness around the world.
10 Gives That Spread Kindness To Others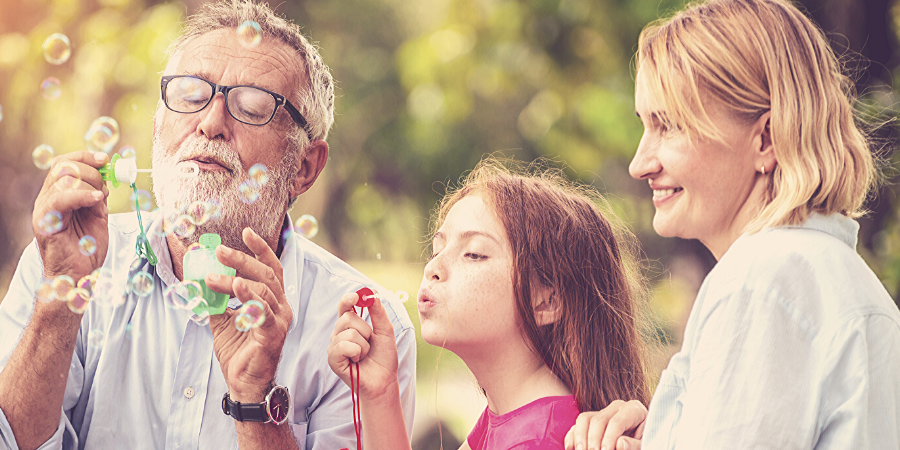 Pick up litter in the neighbourhood – Next time you go for a walk grab a garbage bag and a pair of disposable gloves. Picking up garbage is a nice way to give and get in your daily exercise. Let's take pride in our clean parks and side walks.
Hold The Door For Someone – Holding a door open for someone is easy and helpful. Manners are priceless and cost nothing. Little children take a lot of pride in doing this.
Donate school supplies to a classroom – Ask a teacher what supplies they are low on and pick them up. Many supplies can be found at the local Dollar Store and are inexpensive.
Smile and say hello to everyone you meet today – Smiles are definitely contagious. You never know what kind of day someone is having. A warm smile has the ability to uplift a someone's mood.
Spend time with your grandparents or seniors – Elder populations can feel isolated at times. It's nice for them to have someone to talk to and you can be the one to listen. They usually have very interesting stories to tell too.
Give compliments. A sincere compliment can be so uplifting. This can be given in person and/or on social media. This give becomes second nature when you do it often. Here are some great great images that help you post on social media through our instagram account. 
Pay for a coffee. Paying for someone else's coffee is a simple and warm surprise. This usually starts a chain of giving in the drive-thru. This is an inexpensive and fun way to give that inspires others to do the same.
Leave a generous tip – Show your appreciation for someone's hard work and service. Many people working in the service fields rely on tips to earn a decent salary.
Reconnect with old friends – Share memories and ask how they are doing. It's always fun to laugh about the good old times and show people you care.
Donate slightly used clothes and books – This give is helpful to those in need as well as the environment. Save clothes from landfill and give clothes to those who need it.
Let's not forget kindness begins at home – Be kind to yourself. Speak and act out of love for yourself.
Show Kindness Through Small Acts of Giving
Kindness can spread joy even through the toughest times. What we love about kindness is our ability to spread kindness around the world right from our community. How can you flex your kindness muscle today? For more ways that you can spread kindness sign up for a free 365 give membership today.