Day 51: Give 51 Scoop your Poop
As I am heading to Toronto on Friday to compete in the Chef's Challenge for a Cure, this will be the last post on "shopping for a cause" in honour of National Philanthropic Week on 365give. However my shopping will continue for brilliant new ideas for ways to GIVE back with my purchasing power and I hope a few of these GIVES have inspired you to think differently about the purchases you make.
Purchasing power alone may not change the world but it will support the planet and business' that are choosing to be philanthropic. If you support people that are doing great things to GIVE the tipping point will occur followed by changes, so that everyone is doing something within their companies, their products and in their daily lives to make the world a better place.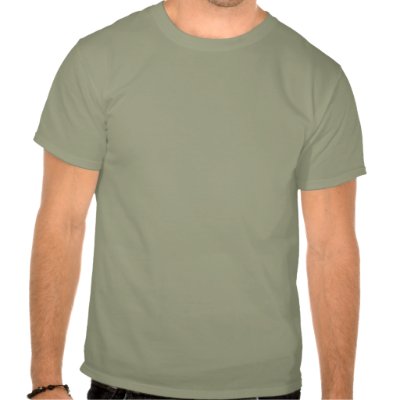 My GIVE purchase today was all about dog poop.
Day 51: Give 51
Today I needed to buy bags to pick up my dogs poop. I try my best to only use my reusable cloth bags at the grocery stores, so I rarely have plastic bags at home to pick up after the dogs. I stopped at my local pet store, Cute Paws Pet Foods & Supply to see what I could get in a biodegradable poop bag.
Why a specialized poop bag? Let me share with you what happens if you don't use a biodegradable bag so you can choose for yourself. These facts were discovered from a site called Poop Bags if you would like to read further information.
1) It is estimated that 4 million tons of dog waste annually is not collected, thus leaving it on the ground to spread disease to other animals. (not to mention the shoes you have to wash every time you step in some!)
2) 25% of all waterway pollutants are attributed to dog waste carrying bacteria into our sewers and watershed systems.
3) The 4th highest generated waste is from plastic bags in North America. Originated from petroleum (a non -renewable source) it takes thousands of years for the non biodegradable bags to break down therefore leaving mounds of plastic wrapped poop in our landfills.
Today I bought doo-n-go scoop bags on a  recommendation from my pet store retailer (he only carriers time released biodegradable bags) 150 bags for $7.99. You can even get a special little carry bag to store them. My son's stroller or my pocket works for me most days.
Happy scooping!
Time Commitment: 5 minutes to stop and buy
Cost: $7.99 (slightly ore expensive than the non biodegradable kind but worth every dime )