Creating a Better World One Vegan Give At a Time
November 1 marks World Vegan Day, an annual global event that celebrates the benefits of veganism. A plant-based lifestyle serves the well-being of our planet, our health and of course the animals we share this earth with. Adopting a vegan lifestyle or incorporating more plant-based meals can make the world a better place. Making your daily give a vegan give will help to make the world a happier, healthier place.
Compassion For Animals With A Vegan Meal – Your Animal Give
Being vegan demonstrates a true compassion for animals. Animals are sentient beings like us. They can experience a wide array of emotions including happiness, sadness, frustration and boredom and they weren't put on this earth simply for our use. Many animals that are bred for human consumption like cows, pigs, chickens and turkeys are kept in overcrowded stalls without an ounce of comfort. By choosing not to eat animal products you're reducing needless suffering while making the world a more compassionate, loving place. Eating a plant-based meal is considered an animal give for your 365give giving journey. Why not give it a try and see how you feel after the switch.
Helping Our Planet With A Vegan Meal – Your Planet Give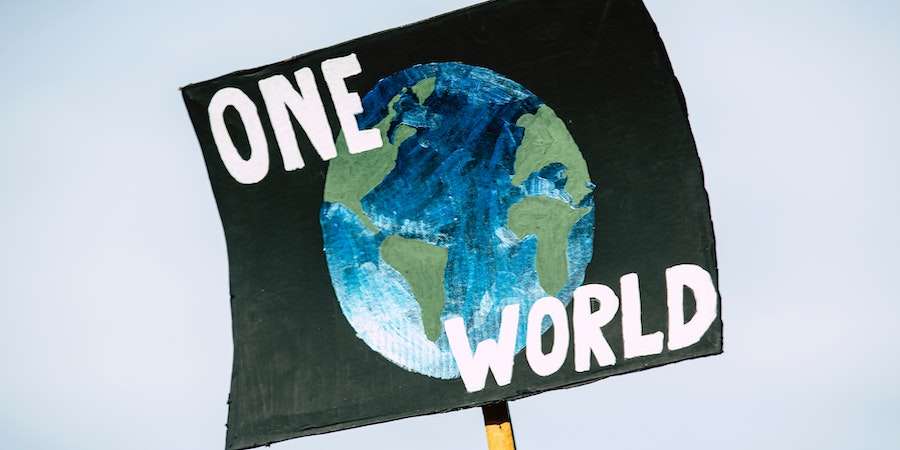 The latest scientific research suggests climate change issues have never been more urgent. Sea levels are rising, temperatures and weather patterns are becoming more extreme and natural disasters are occurring at a higher rate than ever before. Fortunately, there are many simple actions to reduce climate change and positively affect the environment. By thoughtfully considering what we eat, we can help our planet one meal at a time.
By eliminating or reducing your consumption of animal products, you are taking action to fight climate change and improving the health of our planet. According to research published by the American Journal of Clinical Nutrition, a meat-based diet requires 17 times more land, 14 times more water and 10 times more energy than a plant-based diet, making the plant-based diet much more sustainable.
Eating For Your Health With A Vegan Meal – A Perfect Give To Yourself
More studies show that not only is eating a plant focused diet good for the planet but it's also the best diet for our health. By eating more plants and less animal products you can reduce your risk of chronic illnesses. Beyond heart health, A plant focused diet can also be super powerful for optimal athletic performance by providing fuel, increased blood flow, and faster recovery from lower inflammation. A new documentary called Game Changers demonstrates this by showing how transitioning to a vegan diet enhanced the performance of top athletes around the world. Check it out for some serious inspiration.
By being mindful of what we put into our bodies we can be the healthiest and strongest versions of ourselves. If you share a vegan meal at school, work or home, you are helping others be the strongest version of themselves, a great people give that will make others happier!
Celebrate World Vegan Day With These Daily Gives
Celebrate World Vegan by hosting a vegan meal with your family and friends, sharing your favorite vegan recipes on social media or just committing to incorporating more plant-based meals into your diet. Think of the positive impact you'll have! Curious how others are using a vegan meal to give back to others, the environment and animals? Join our 365give community and find out how giving every day can make the world a happier place.