Community Group Volunteer Ideas For Your Giving Challenge
Adding the 365give Challenge to your community group experience is a great way to share happiness throughout your neighbourhood! If you have not heard about the 365give Challenge, read through our simple steps to start giving. These volunteer ideas will help you to add to your giving list. Why volunteer for your give? Volunteering is a great way to be actively involved with your community and gain some new skills while you are at it. We are huge fans of volunteering and love to share our volunteer experiences. During Covid, volunteering has been a challenge and has stretched all of us to find safe yet effective ways to give back and increase happiness. When choosing any of these volunteering ideas for your community group, take your latest covid statistics into account and do what you need to do to stay safe. Most of these activities can be done with safe social distancing. If you want to be extra careful, wear your mask! Wearing your mask is a great way to show others you care for them and their health!

Animal Give Community Group Volunteer Ideas
We love the idea of a community dog wash day! Washing a dog can be a challenge for those who are older and those who live in apartments. Having a community dog wash day helps our pets, helps our owners, and just spreads a whole lot of happiness to people and animals. You can also ask your local shelter if this volunteer option is useful for them. Your group effort could save a lot of time for shelter employees and lets you give a bit of extra love to the animals.
Alternatively you could ask the local animal shelter what you can do for them. They might have a large job that needs a group of people, and your community group would be perfect for that. There is power in numbers when it comes to community gives. Reach out to your local shelter and see what they can suggest! That animal give could end up being one of your happiest gives ever!

People Give Volunteer Ideas for Your Community Group
This community volunteer give could make the lives of our seniors a lot easier. There is nothing more challenging than having to learn how to use our different devices well. The pandemic has forced us to use our devices more, whether it be a QR code menu or uploading proof of your vaccine to online shopping. Keeping in contact with family members requires new tech skills as well, so lets help out our seniors with tech classes. All you need is an hour at a local community center, retirement home or at a neighbours house, and you can share a few tech skills that will make someone's life a lot easier. Teach one or two skills, as too much knowledge can overwhelm any user. This give can connect someone with their family, increase their tech confidence and just take the guessing game out of a device.
If tech is not your community groups thing, get together and volunteer to do light outdoor chores for those who can't. Find a mom who is at home doing more work than she ever thought she would – cooking, working, cleaning, home schooling. Or help a senior who does not have the mobility to do chores in their garden and outdoor spaces. Put your offer up on social media so you can schedule your volunteer time and people know you are an official community group!
School is around the corner if not already started and so many kids need school supplies. Why not start a school supply drive! It is easy to social distance during this volunteer activity with a drive through drop off point. Publicize your school supply drive on local social media platforms and research who could benefit from your donation. Maybe there are kids at your very school who need some extra supplies and you can help them out! Plan this give so collection and distribution are a breeze.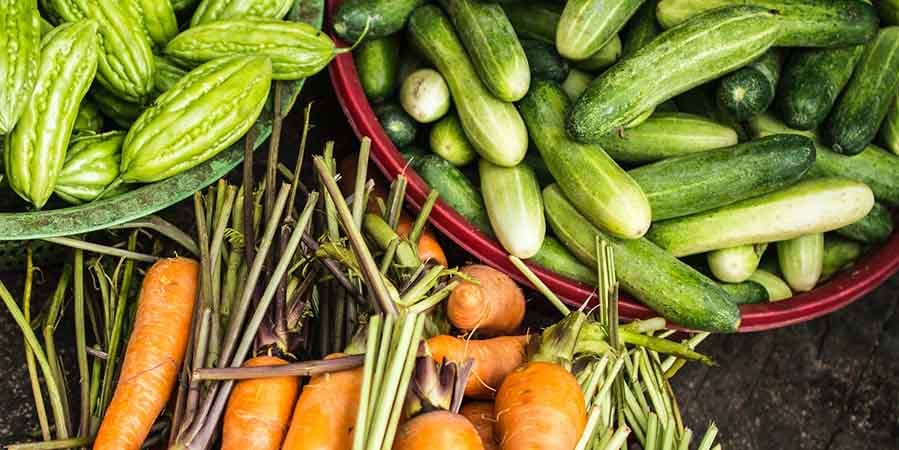 Planet Give Volunteer Ideas for Your Group
No matter where you live, participating in a community garden can be done all year long. From planting seedlings, to harvesting, digging the plots to researching the best vegetables for your climate and culture is invaluable volunteer activities. Find a local community garden and offer your groups time for a morning or afternoon.
Our go to planet give is always a community clean up. Go to a park, a playground, or a neighbourhood favorite place and clean up any garbage in the area. Remember to wear your rubber gloves, and get that space clean!
All of These Gives Will Spread Happiness!
Remember the benefits of giving? Three groups benefit from your give. You will be happier for completing the give, those who receive will be happier and those who observe your give will be happier as well. When you give as a community group, your ability to spread happiness is is endless. Use your influence for good and start the 365give Challenge! Giving is the magical ingredient to happiness, so why not use it!