Animal Gives You Can Do With Your Family
These animal gives will bring some happiness into your family home! Animals have the power to bring us so much joy. They love us unconditionally, can bring out our playful sides and are always there for us when we need them. But animals need our help too. From farm animals to domestic pets to endangered species, there are so many animals who could benefit from our time and attention. If you and your family are looking for a way to make the world a better place, consider doing an animal give together. Even the smallest action can improve the lives of animals in big ways.
Save a Life – Adopt or Foster
Welcoming a new pet into your family is an amazing animal give that can bring so much love and happiness into your home. Every year thousands of animals are euthanized because there isn't enough space in shelters for them. Instead of going to a pet store or a breeder, consider adopting or fostering from your local shelter. By adopting or taking an animal in need temporarily into your home, not only are you saving that animal's life, but you're opening up a space for another animal's life to be saved.
Like many, with all the extra time at home during the pandemic, we decided to take the leap and bring a dog into our family. We rescued a sweet three-year-old collie, lab mix through Redemption Paws (https://redemptionpaws.org/), a local Toronto adoption agency, and she has brought so much happiness and love into our family – the best thing to come out of the pandemic!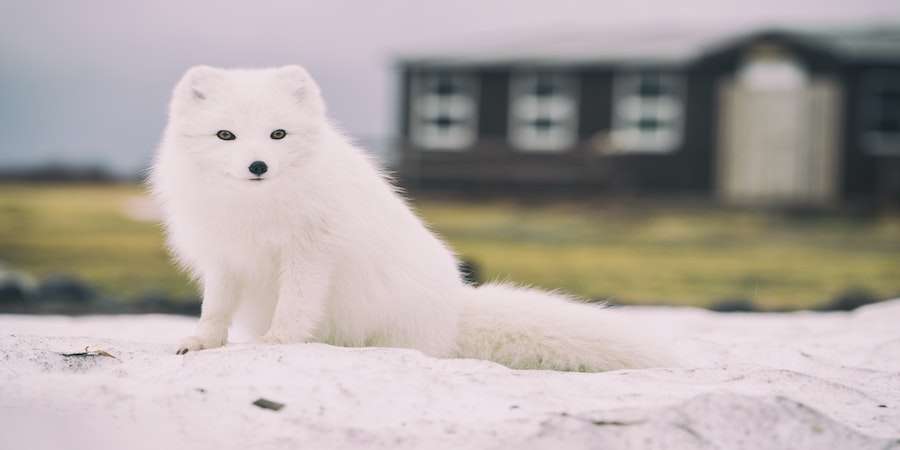 Sponsor an Animal
 If you can't bring an animal into your home, consider sponsoring one through an organization like the World Wildlife Fund (https://www.worldwildlife.org/). From the artic wolf to the wallaby, you can give to animals across the globe. When you sponsor an animal, you help protect and conserve wildlife and their habitats to ensure they thrive for future generations. You'll also receive an adoption kit with a species spotlight card so you can learn all there is to know about your symbolic new family member at home.
Eat More Plants
Not only is incorporating more fruits and veggies into your family's diet good for your health, it's also a great way to give to animals. Eating a plant-based diet demonstrates a true compassion for animals and is one of the best things you can do to reduce animal cruelty. By incorporating more plant-based meals into your family's diet, you're reducing needless suffering while making the world a more compassionate, loving place. Consider going to a vegan restaurant as a family or try cooking new plant-based recipes together and see how good it makes you feel.
Select one of these gives to incorporate into your family's giving routine or work your way through the list and you'll make a true impact on the animals that are so important to our world. When you share in the experience of an animal give with your family, it will bring you closer together and make the world a better place. Check out these animal gives you can do with your family!