A Super Special Give for Our Older Adults
A Give to our older adults is a special give for both you and seniors. But do know that as a senior you can give too! Here are some great giving ideas that will get you started.
Meals on Wheels
Meal delivery services are a valuable resource for older adults. Older adults are currently the highest growing group in North America. They are living longer and are likely to be isolated as their families may move away. Meal delivery services offer the comfort of a consistent nutritious meal. These services offer social connection and support older adults' independence. These services are a key part of improving a community's quality of life.
Meal delivery services offer considerate choices to meet the diverse needs of older adults. Some services offer meal choices like a hot or frozen meal or fruit and vegetable packages. Others offer more customizations such as vegetarian and/or cultural dishes. Meals can even be customized to dietary needs.
There are many different ways to volunteer with meal delivery services. Roles like meal delivery driver, administrative support and meal prepper. In some cases roles like admin support may require training, so be mindful of time commitments.
People that volunteer with meal delivery services tend to do so for years. They find the experience extremely meaningful and engaging. Many volunteers even become friends with people using the service. Popular organizations like Meals on Wheels are always looking for volunteers.
Recruit Senior Citizens for Mentoring Positions
Community based organizations can recruit senior citizens to lend their time and skill. You can assist these recruitment efforts.Give the gift of connection to older adults and their community. Older adults can offer a lifetime of wisdom to younger generations. Research has shown that as we age we improve our emotional and problem solving skills. Older adults have acquired invaluable life skills that are needed to lead a successful and productive life. These skills can be taught to young people through mentorship. Mentorship offers gains for older adults as well. It gives them a sense of purpose and an active way to socialize. It also have been proven to improve their health. Mentorship can come in many forms like:
After-School Helpers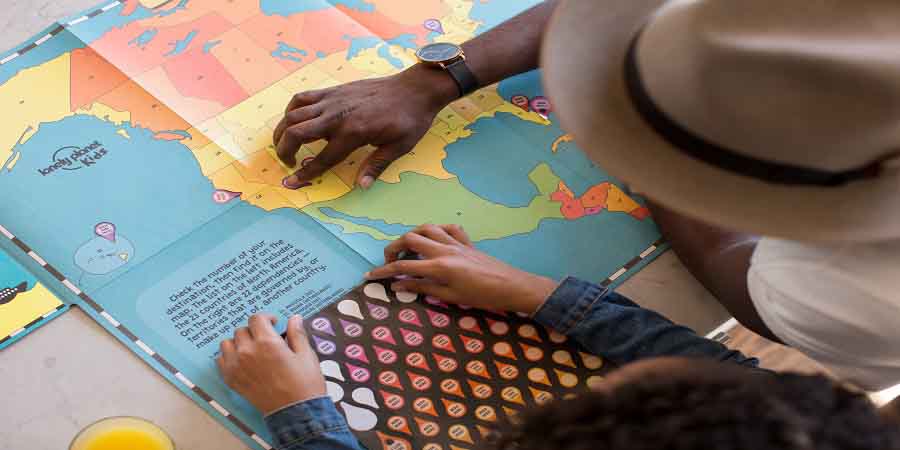 Many after-school programs run out of libraries or non-profits. They can be specialized to any type of interest or need. Examples of different programs are LEGO, homework or science clubs. Many programs focus on building social skills through creative projects. These programs tend to recruit volunteers in the beginning of fall, March break and summer programs.
Library Based Literacy Programs
These programs teach reading, writing and mathematics. Many people benefit from these programs such as children, teens, refugees, the unemployed and those who have dropped out of school. These programs can give young people a second chance at life. Volunteers are often trained to be able to address the various needs of program participants.
Arts and Crafts Community Centre Teachers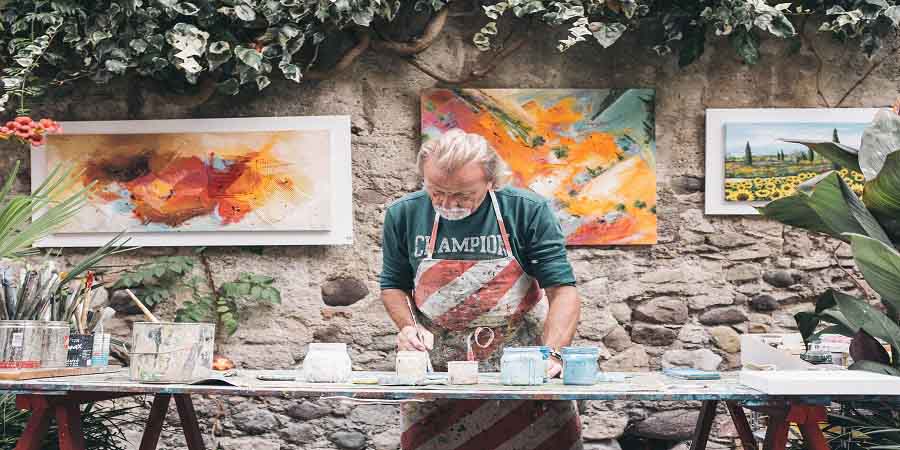 If you know a creative older adult, help them share their talent with others through teaching. Research has shown that art can relieve stress and improve self-esteem and creative thinking. Drama, Music, Art and Photography are just a few of the types of classes looking for helpers. Children always look forward to learning with it's creative and exciting. These programs tend to run all year.
For more people centered give ideas check out this post on Helping a Friend.