5 Ways to Change the World From Your Couch
Some days we just don't have the energy to get up and at it after work and school. I get it, really I do. This is why we have created ways for you to change the world from your couch. They are easy, and let you rest while you do some good in the world! That's a win-win situation if I ever heard of one. Do some good for the world and yourself! Awesome!
You will need a tablet or phone or computer. SO grab a device, curl up on the couch and lets start giving.
Couch Giving – Way Better Than Couch Surfing
Couch Give #1 – Send someone an email or text telling them how much you appreciate their friendship, their business, or them. Spontaneous messages are glorious and you can do this right from the couch.
Couch Give #2 – Play Free Rice and donate much needed food to those in need halfway across the globe! Free rice is a game that rewards each right answer with grains of rice. Choose from language quizzes, chemistry questions, or test yourself on your upcoming SAT exam questions. It costs nothing but time and guaranteed you will learn something. The more right answers you complete the more rice you donate. This game is more rewarding than Candy Crush, more fun than Letris, and just might have you adopting it as your go-to online game that does the world some good.
Couch Give #3 – Make a pledge to one or all of the sites highlighted on the Greater Good. You can support veterans, hunger, breast cancer, animals, rainforests, Autism, Alzheimer's, diabetes and literacy. This click-to-give option is perfect for your couch give.
Couch Give #4 – Like a business or two on Facebook, and post a review. Sharing your appreciation for a small business does wonders for owners and employees who are passionate about what they do. Give them some love, and let them know you like what they do.
Couch Give #5 – Send a Charity Certificate to a friend. Go online and purchase a charity certificate for someone you are fond of, or thinking about today. Or support a charity you know someone is passionate about. This is a two for one give, where someone you care for feels loved and a charity receives a small donation. Woo Hoo!
The Unexpected Couch Give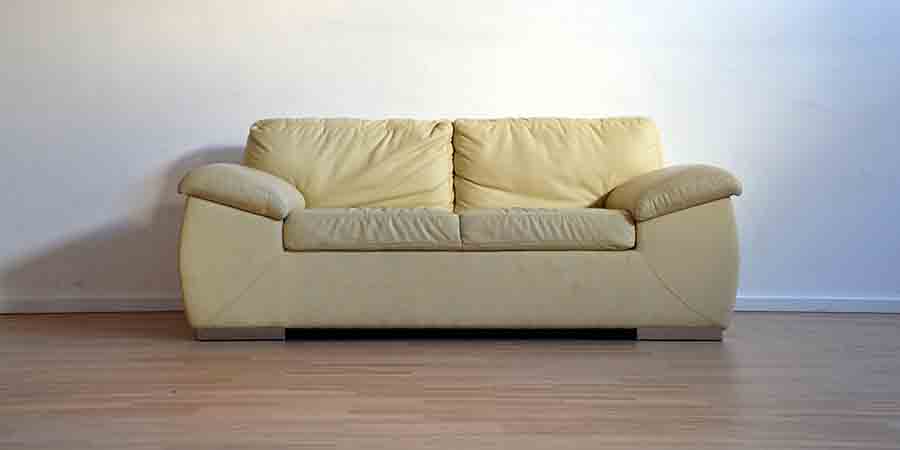 If being on the couch is not as comfortable as you remembered it to be, donate the couch! That's right. Donate your couch to the local shelter, thrift store or consignment store and buy yourself a new one. Seems a bit radical, but it happens. The couch just is not what you want it to be. If that is where you are today, donate the couch, get a new one (or a second hand one that you love) and start couch giving.
Giving every day is a great way to decrease your stress, increase your happiness, and spread happiness across the globe. Having the option of Couch Giving just makes a daily give that much better. Have a look at how 365give members around the world choose to give, one give, one day at a time. It is as easy as 1, 2, 3.