5 Easy Animal Gives to Show Love for Your Pet
Don't you love your pet. There are so many people who have a pet and adore them, to many pet owners, pets are just like family members and one you can count on.
So for National Pet Day this week, spread some love to the pets in your life, or in the life of your friends or family to show them how much they enrich our lives. And maybe consider the animals that are in need of a new home and see if you can find space in your life to add a furry friend.
Showing love to your pet is fairly basic – most people show their love every day – but you can also do a little something extra this week Here are 5 easy animal gives to show your pet how much you love them:
Spend a day with them. Spend a day with your pet to show them you love them, this could be going out to get fresh air, a hike or a walk. Taking your pet out is also a great way for your pet to exercise and shake all the wiggles they have out, that will make them less likely to get in trouble at home.
Make a special treat. Show love to your pet by a making a special treat just for them. There are so many home made recipes online you can use to create a special treat for your special pet.
Create a new toy for your pet. You can partake in a simple activity to show love to your pet. A great idea can be getting water and adding food colouring, put it in an ice tray and freeze it. Now you got a nice toy, all you have to do is put it in your pets water bowl and watch them play with it.
Teach you pet a new trick. A lot of pets enjoy learning a new tick because it involves spending time with their owners. It's a great way to keep your pets mind stimulated while getting lots of attention from you.
Spend quality time with your pet. One great way to show love to your pet is just to spend simple quality time with them. Put down that phone and just spend time snuggling, petting or playing with your pet. Show your pet attention and affection.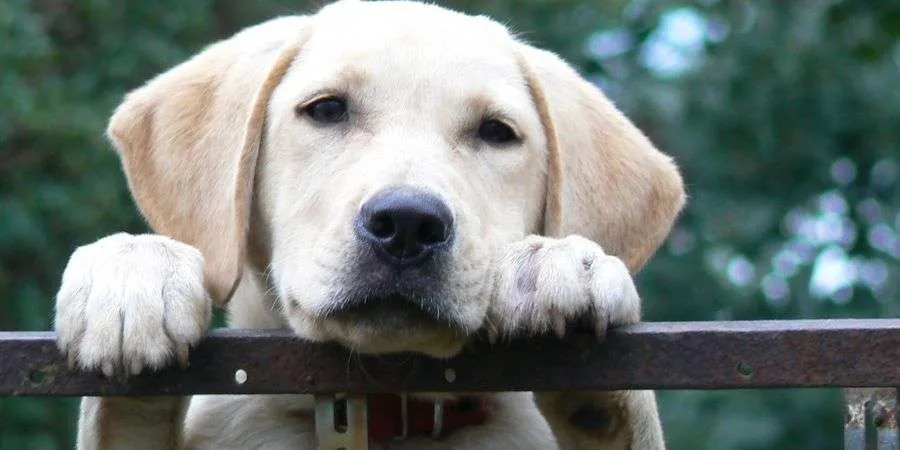 National Pet Day was established to celebrate the joy that pets bring into people's lives and to raise awareness of the many animals that are eagerly awaiting a forever home. By showing some love for pets, you enrich the lives of animals and of the people who live with them.
Pets are loyal members of our families that bring a brightness to every day. So use these 5 ideas and show your pet some love and enrich both of your lives.
Looking for more ways to give to animals? Here are 5 Gives to Show your Love for Animals.