365give Holiday Message – How Giving Shaped Our Year
"Happiness comes one smile at a time strung together moment by moment to make a beautiful life."
As I look back over 2021, I was reminded of this quote inspired by my 10-year-old son. It's the beautiful reminder that happiness is a moment-by-moment experience, and we can create it for ourselves and others this holiday season.
Bringing happiness to another person, an animal or the planet is like bringing a little light into the world. One small act of giving can truly light up another's day. When we give every day it's like adding a string of happy little lights into the world.
We have so much to celebrate this year. Many of us finally had the ability to spend time with family and friends as lockdowns shifted and changed all over the world. Important conversation continues to be had around mental health and well-being. I think 2021 will be one that we remember as the year it finally became "ok" to talk about how we feel and the state of our minds and hearts.  The importance of taking care of our mental health as it ties so strongly to our physical health.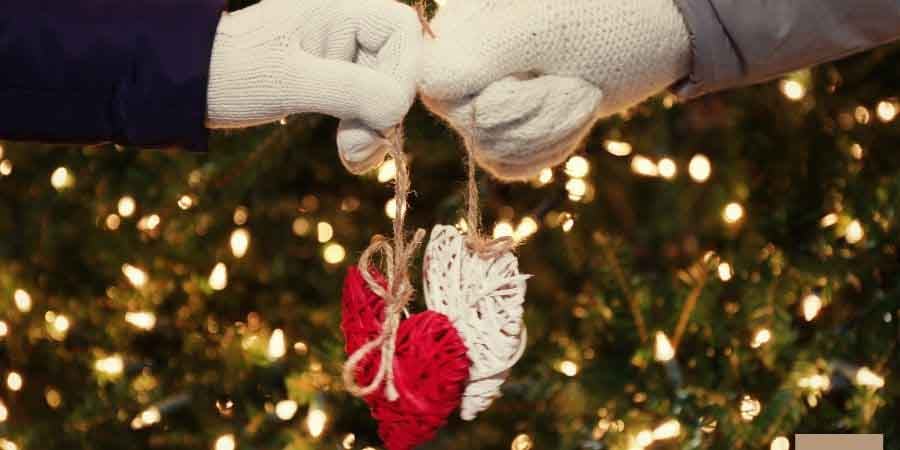 What we know for sure and what science tells us about giving and how it effects not only the world around us but the positive effect it has on us:
Increases your physical health
Increases positive mental heath
Decreases stress
Increase key pillars of well-being including happiness, life meaning and social connections.
Mental health issues including depression, anxiety, and stress along with dropping happiness levels at a global scale is the next long-term health issue we will face in the world. Could small acts of giving every day be part of the solution to help us all? The research is underway and what we know for sure is giving makes us happier, healthier and that spreads to everyone we touch. Our families, our communities and beyond. That's the ripple effect of giving.
No matter how you celebrate the holiday season over the next few weeks take some time and spread joy, spread happiness, spread compassion, giving, peace and love.
No one person can change the world alone but together we can change everything.
From the 365give family to you and yours. We send you wishes of a wonderful holiday season filled with love and happiness.