365give Holiday Gratitude Message 2020
This holiday gratitude message comes from our Board of Directors, a group of volunteers dedicated to educating the hearts and minds of people about the power of giving every day to create a happier world.
What a year it has been! 2020 will truly go down in the history books as a year like no other. I could review all the negative aspects of 2020 due to COVID19 including the pain, loss and stress that this year has brought to so many. We are deeply saddened for the lives lost and families that have suffered this past year.
But what we have truly witnessed this year is that nothing can conquer the human spirit.
We have seen the world pivot and change like we have never seen before. Everyone becoming innovative, creative, resilient, caring and kind. We came together in ways that will truly go down in history. As we all shared the same challenges, we all stood together. It started with communities clapping as a way of thanking healthcare workers.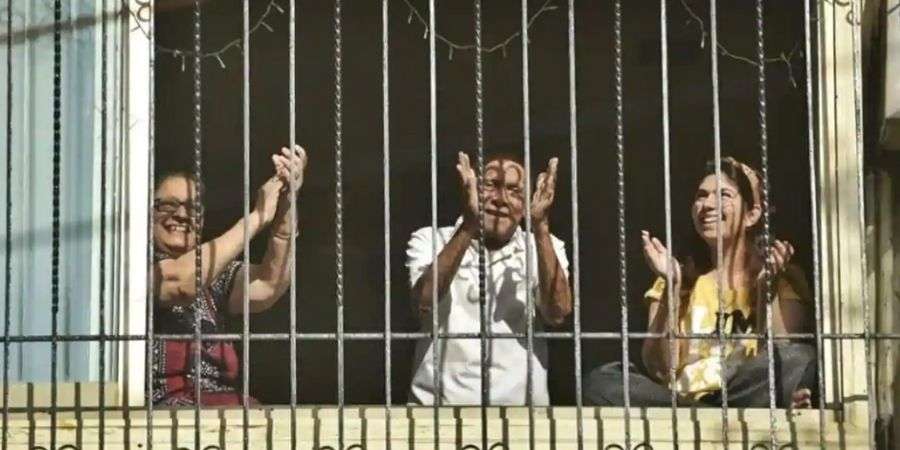 It moved to banging of pots and pans and playing music off our balconies recognizing all essential workers and a way to come together in community.

The applause travelled around the world from balconies and rooftops as we celebrated everyday heroes – our essential workers – hospital workers to grocery store clerks to our garbage men and women. They became and remain the people we admire and appreciate as we all locked down for the health of our communities.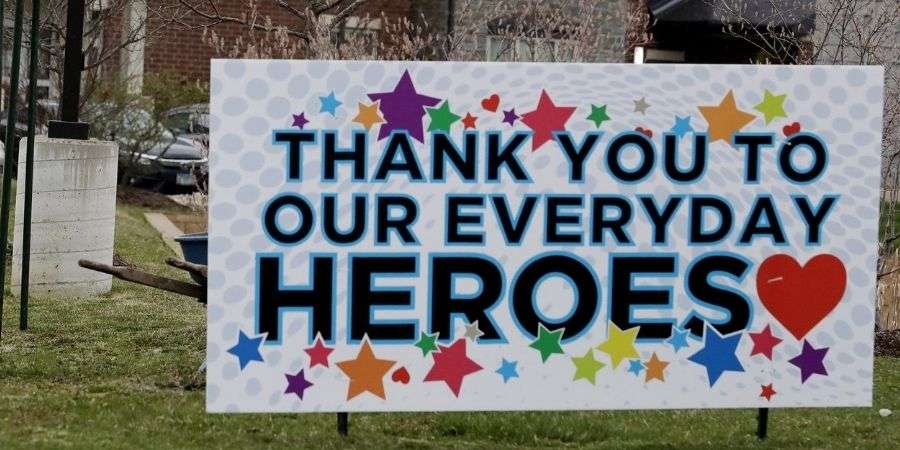 In April 365give members and supporters of daily giving participated virtually in our annual event #Do1Give Day. Thousands joined us around the world to make the #Do1Give Day promise. Their promise brought happiness and heart to the world and turned social media into social good.

Positive Moments We Received From COVID19
There is always a silver lining in tough times. These are the wonderful gifts and gives we have received during the last months as we experienced COVID-19
• Dedicated time with our families having Zoom dinners and cocktail parties.
• Community groups coming together on Facebook supporting each other and their community.
• Neighbours driving by to celebrate the precious moment in life like a child's birthday.
• Family's having the gift of time together.
• Having time to rest and rejuvenate from our busy lives.
• Learn new skills.
• Bring happiness and joy to the forefront of our lives.
10 Easy Ways To Give To Start Building Your Happiness Muscle
With the holidays around the corner, many of us are being asked once again to stop physical interaction with the ones we love. We are being asked to find new ways to celebrate, connect and give over the holiday season. We understand this feels hard but we know we can do this and find the joy and spirit in the holiday season by giving, one simple give each day to people we know and people perhaps we don't know.
1) Make special holiday treats as a family and deliver them to friends and family.
2) Decorate and deliver small potted trees that can be replanted in the spring to friends and family.
3) Send notes of gratitude and cheer to our essential workers.( health care, fire fighters, police officers, garbage workers, postal service workers, teachers)
4) Host a food or clothing drive to support those in need.
5) Write holiday cards for seniors that are alone over the holidays.
6) Walk your neighbourhood singing Christmas carols or playing music for your neighbours at a safe distance.
7) Wear a mask to keep those around you safe when out in public.
8) Wash your hands and use sanitizer to help stop the spread.
9) Bring a meal to a senior or homeless person.
10) Plan a video holiday meal with friends or family to keep everyone safe and healthy.
Giving Beats The COVID-19 Blues
In our darkest days, the best way to connect to your personal happiness is to give from your heart. The physical and mental benefits of giving are proven to increase your wellbeing.
Holiday Gratitude Message To People Around The World
So our Holiday Gratitude Message is all about – Gratitude. We are so grateful for everyone that has joined us this year at 365give. Our members, the teachers and schools, families, workplaces and our donors have made it possible for us to keep spreading the act of giving and happiness in our world. We wish you a holiday season filled with love and happiness. We look forward to ringing in 2021 with you and supporting you daily giving habit 365 days of the year. Giving everyday is the best New Year's resolution you can make for 2021. Join us and start the New Year off right with your 365give free membership.