15 Inspirational Quotes to Motivate you to Be Kind, Be Happy and Give Love
In need of motivation? Looking for a quick burst of wisdom to get your giving focus back? Need reminding about the science of giving, about how social reciprocity and having a purpose outside of yourself are deeply therapeutic? Well, as we enter 2023 – a new year full of possibility – here are 15 inspirational quotes to jumpstart your daily giving practice and keep you receptive to the deeper truths of giving. These quotes will have you motivated to be kind, be happy and give love every day of this New Year.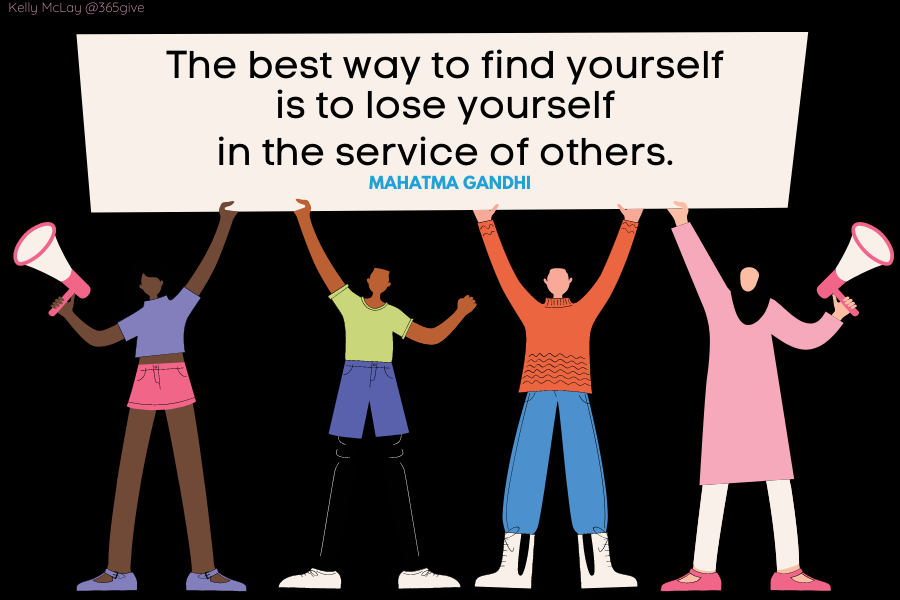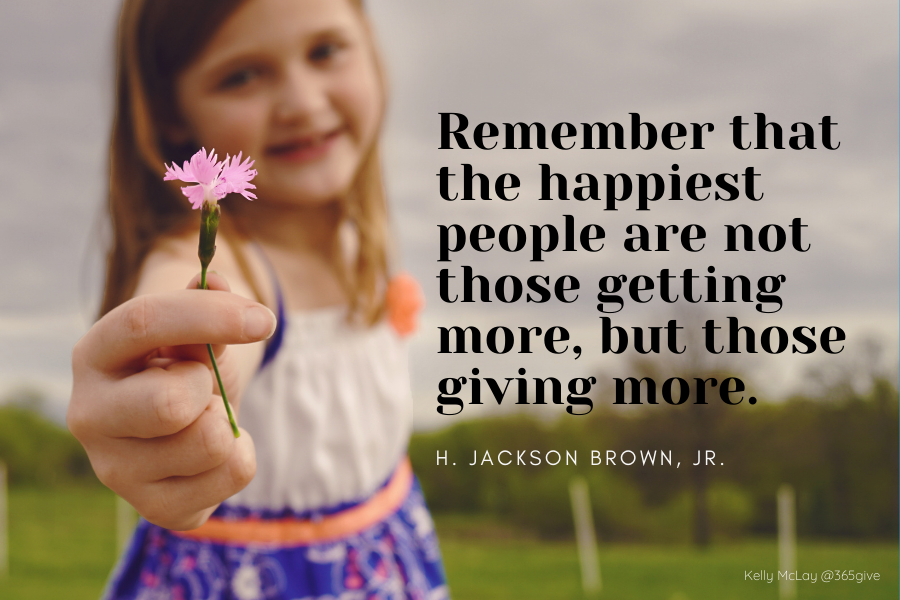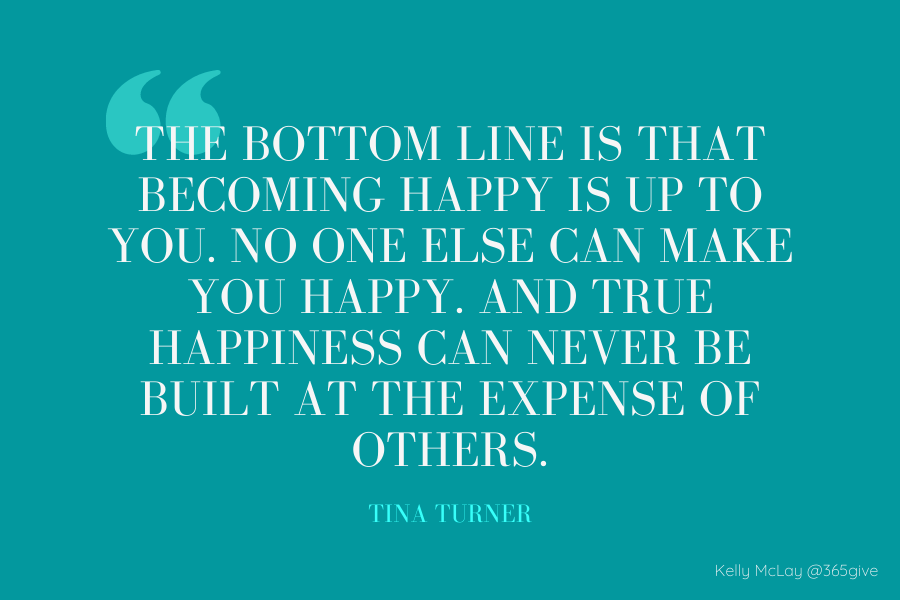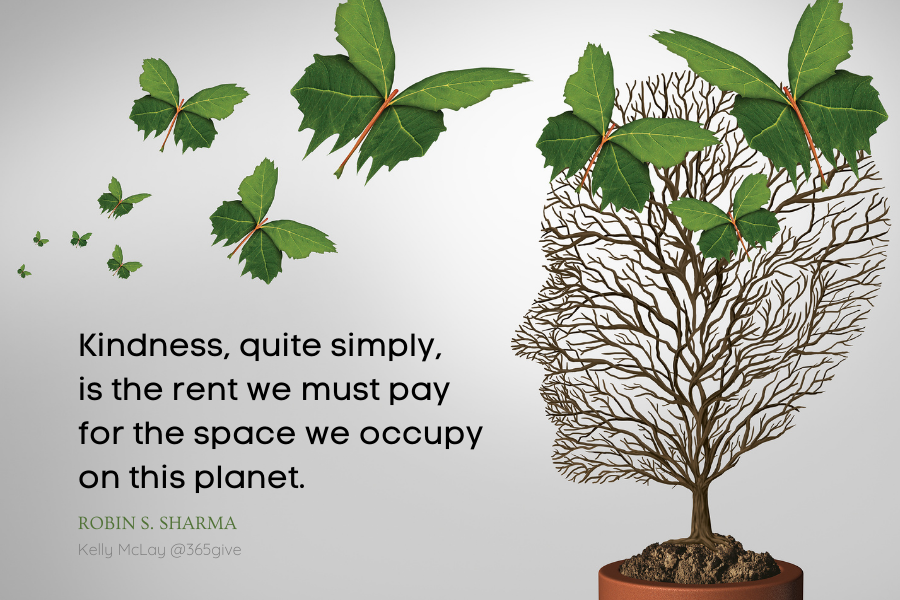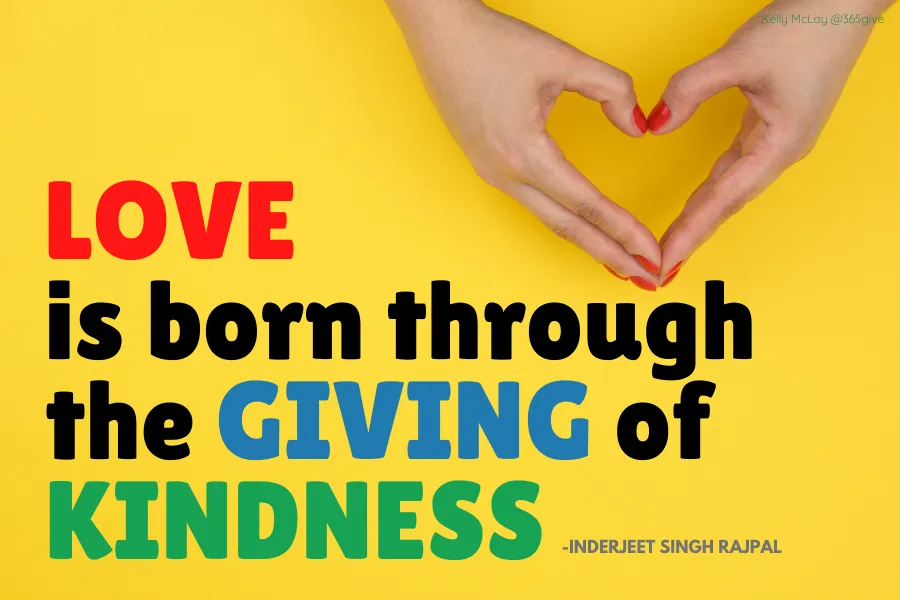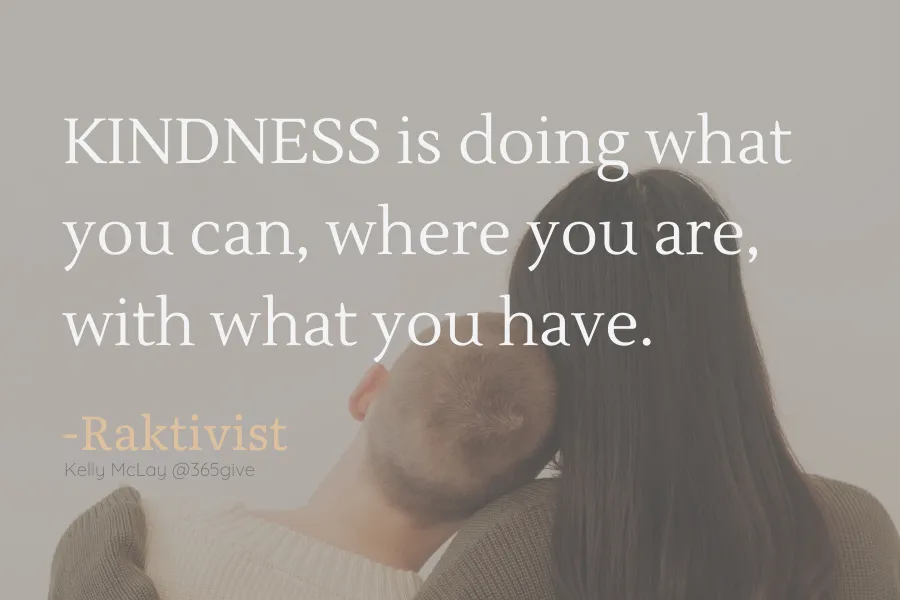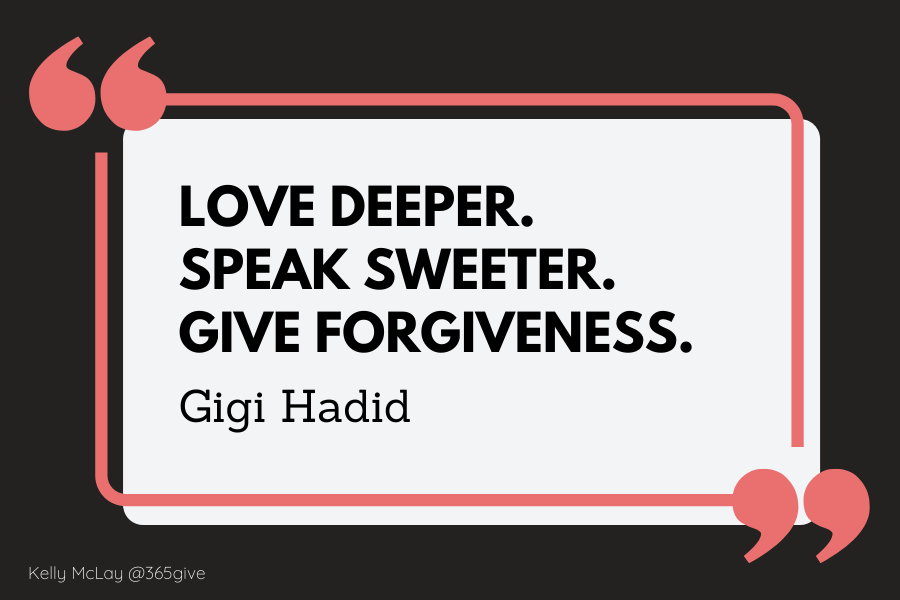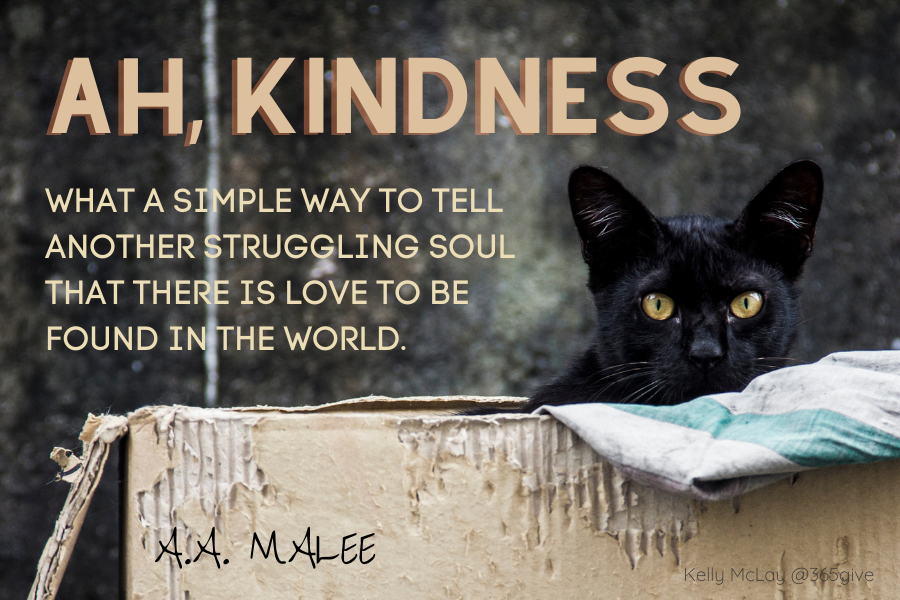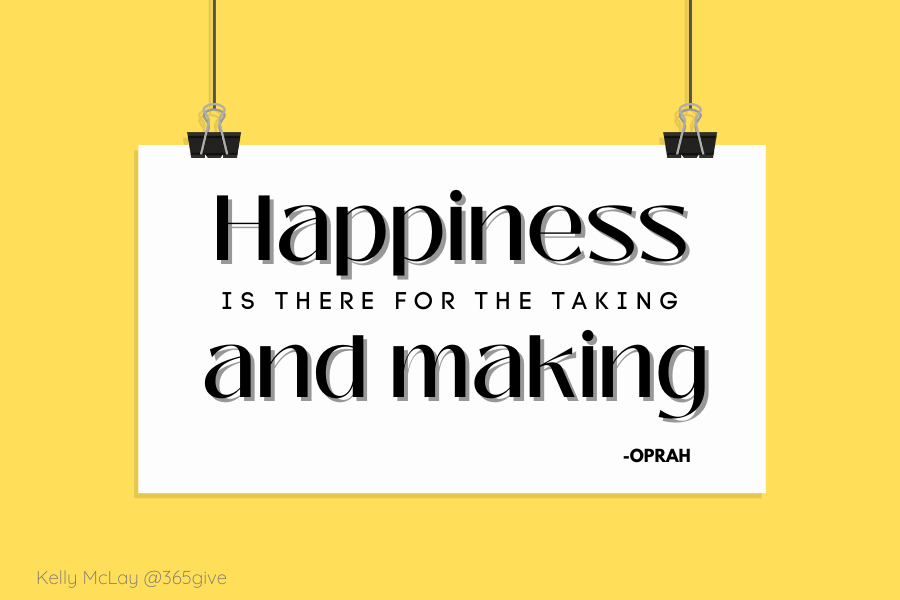 Don't let the inspiration end here. Join the 365give community today and keep kindness, happiness and love flowing through the simple act of daily giving.