10 Ways To Give From Home During #COVID-19
Well, we are social distancing, sheltering in place, on lockdown, or in isolation. Our homes are now where we are and where we are going to stay during #COVID-19. And happily! So waht are some ways to give from home during #COVID-19? Many of you that follow 365give and conduct one small act of giving every day are looking for ways you can give at home. We hear you and have some great ideas for giving at home during COVID-19. You can still give to the planet, animals and people while staying in place and the effect is still the same, happiness, less stress and all around well being.
All of us are having different reactions to being at home. Some of us like the change, some of us are not enjoying being confined. Going back to basics during this time is a great way to reset our lives and look to do positive things in the world and in our own homes. whether you are at home with your family, or at home alone, these daily gives will give you a few minutes of reprieve and some joy as we sink into our new normal. So why not start this today. Download our 7 days of giving sheet from y our membership page and choose 7 at home gives that will bring happiness. Give it a try and see what happens to you and those around you or on the other end of a video chat.
10 Ways to Give From Home During #COVID-19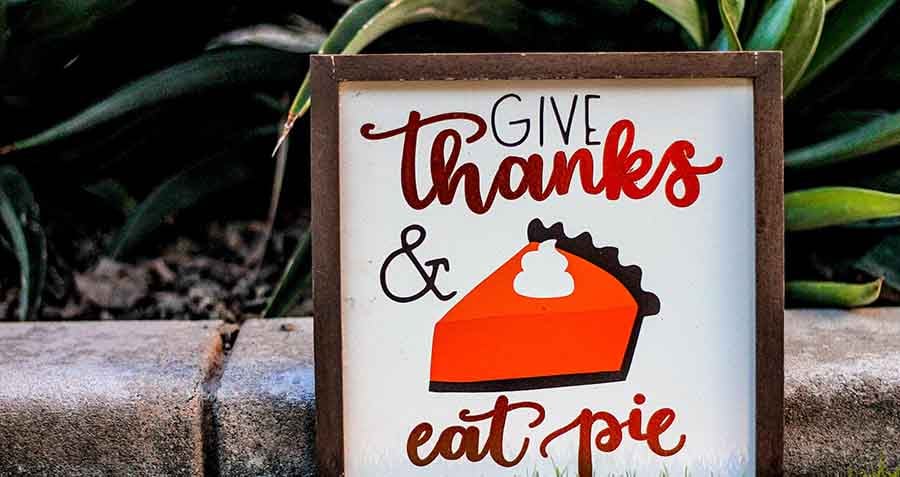 Here we go! Our first of many at-home giving ideas as you hunker down during #COVID-19
Celebrate Meatless Monday – This animal give will have you being creative in the kitchen if you regularly eat meat. Find some vegan recipes online using the ingredients you have at home and make it a meatless day!
Donate $5 to a Charity – Charities, like local businesses, need our help. They too are at risk of shutting their doors for good during this time. $5 makes a difference. Donate online and keep their doors open!
TV Shows and Video Game Give – Let someone at home choose their favorite TV show or video game.  This is a nice gesture and give to a brother, sister or your parents. If you are living with a room mate, let them pick.
Extra Chores! – With everyone at home, there are bound to be more chores to do. Ask your parents for an extra chore without them having to ask you first. If you live with others who are not family members, just pick a chore yourself and do it.
Cook a New Recipe – Try a new recipe and do something different for dinner! If you love to bake, try a new cookie, pastry or pie recipe if you want to do something sweet.
Virtual Meet Ups – Have a virtual dinner party, virtual coffee or just a chat with a friend or family member. It is a great way to connect and feel less isolated when you have a visual of another person.
Support Local Businesses – As businesses are told to close their doors during #COVID-19 our online support of them is critical at this time. Give a local business a shout out online so they remain on people's minds. If the business is doing deliveries let your online community know!
Start a Compost – Instead of stressing our garbage services at this time, why not start a compost in your back yard as a planet give. No time like the present! Read this article to learn the basics of composting.
Recycle and Create! – Make art projects from the recycled materials around your home. Do this with your kids, online with children or just by yourself.
Start a Gratitude Wall! – WE normally suggest that we post gratitude notes around an office, at school or in public spaces. During #COVID-19 start your own gratitude wall at home and add to it every day. You will feel happy doing it and the energy will go out to the universe.
Share Your Give From Home During COVID-19 Ideas
Most of us are using social media to get ideas for our shelter in place lifestyle. Why not share how any of these at home giving ideas during #COVID-19 or any giving ideas that you are enjoying at home. We all need a bit of positive inspiration right now, so share, share, share! Your share on social media is a give! So that would be a double give day that creates double the happiness!
Not a member of 365give yet? Sign up for a free membership that lets you access the 365give Community. We are all about giving and have ideas, inspiration, giving tools and more in your membership area! Lets use this time for good and spread happiness as far as we can.